EDIT
Paul Orlando
Director of USC Incubator Program
Adjunct Professor for the Lloyd Greif Center for Entrepreneurial Studies
As Director of the USC Marshall/Greif Incubator, Paul works with businesses founded by USC students, alumni and faculty and teaches Growth Hacking and Venture Initiation at USC. He has also co-founded and led startup accelerators and incubators based in Hong Kong, Rome and online. Paul previously co-founded a communication technology startup and was a hackathon winner at TechCrunch Disrupt. He wrote a book on unit economics called Growth Units.

His other focus areas include understanding the way timing (the "Why Now" question) impacts startup success.
Information on the Incubator HERE.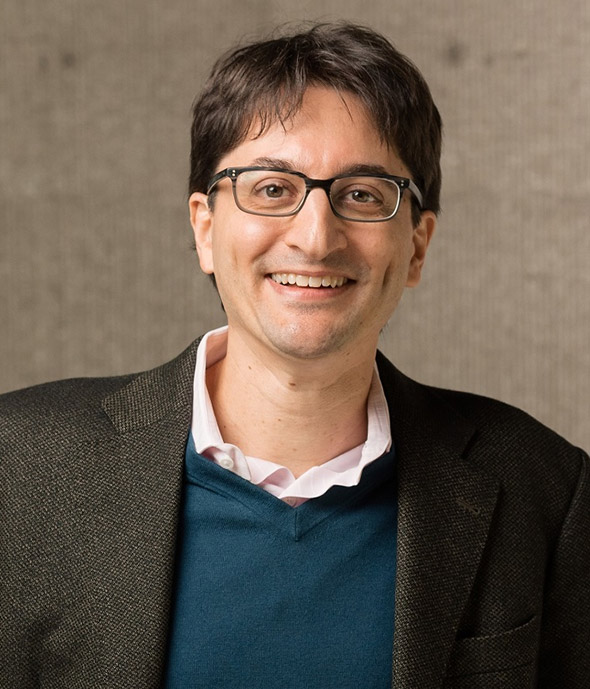 Departments
Lloyd Greif Center for Entrepreneurial Studies
Centers + Institutes
Lloyd Greif Center for Entrepreneurial Studies