EDIT
Kristen Jaconi
Executive Director Peter Arkley Institute for Risk Management
Associate Professor of the Practice in Accounting
B.A., Pomona College; M.A., University of California, Irvine; J.D., Stanford Law School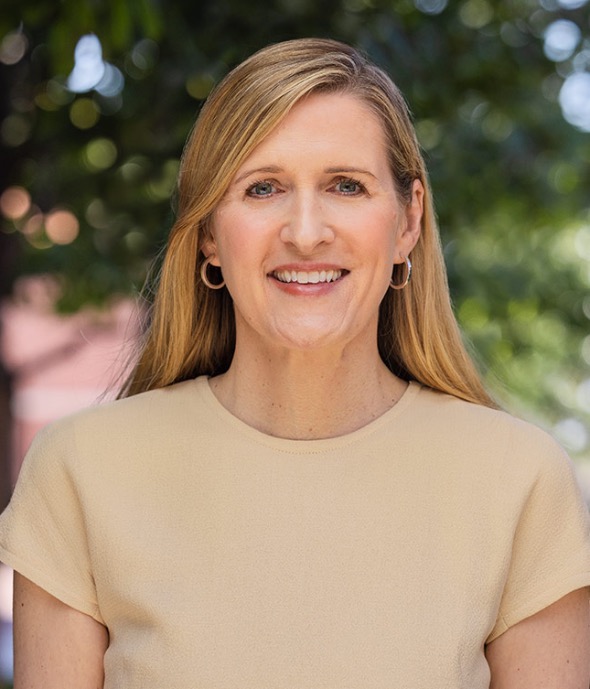 Areas of Expertise
Climate
Climate Risk
Risk Management
Departments
Leventhal School of Accounting
Centers + Institutes
Arkley Institute for Risk Management
The latest interviews, quotes, citations, and research in the media.
The Rise of Risk Management

As managing risk has become a core component of business strategy, USC Marshall's Arkley Institute for Risk Management is introducing a new generation of future business leaders to the field through education, mentorship, and jobs.

Awards Season

USC Marshall announced a number of awards to faculty and staff in an end-of-semester virtual ceremony.