EDIT
Rodney Ramcharan
Professor of Finance and Business Economics
Rodney Ramcharan is an economist who worked at the Board Governors of the Federal Reserve System, serving as the first chief of the Systemic Financial Institutions and Markets Section from 2012-2015. He has been a visiting scholar at the Dutch National Bank, Federal Reserve Bank of Philadelphia, and the Federal Reserve Bank of New York. He won the Dean's Award for Research Excellence from the Marshall School in 2019.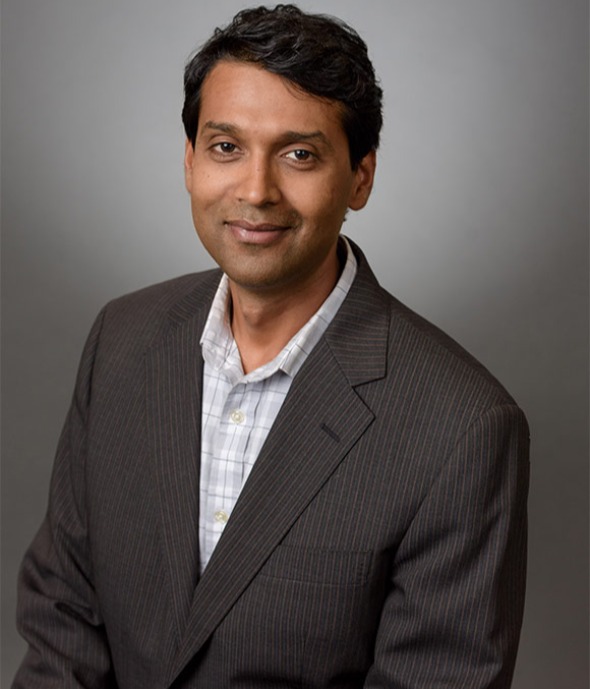 Areas of Expertise
Banking
Corporate Finance
Economy
Gas Prices
Inflation
Interest Rates
Departments
Finance + Business Economics
The latest interviews, quotes, citations, and research in the media.
Tommy Talks: Inflation, the Fed and the Pandemic - What to Expect

Professor Rodney Ramcharan discusses the main factors that have led to the recent surge in inflation and provides an overview of how the Federal Reserve might respond. He concludes with a discussion of how policy Federal Reserve actions might affect the economy more generally.