EDIT
Peer C. Fiss
Jill and Frank Fertitta Chair in Business Administration
Professor of Management and Organization, and Sociology (by courtesy)
Associate Vice Dean for Research
Peer is broadly interested in how meaning structures shape organizational actions. His work has been published in journals such as the Academy of Management Journal, Academy of Management Review, Administrative Science Quarterly, American Sociological Review, Journal of Management, Journal of Management Studies, Organizations Science, Organization Studies, MISQuarterly, and the Strategic Management Journal, among others. He has also been working for over two decades on the use of set-analytic methods in the social sciences, specifically on the use of fuzzy set Qualitative Comparative Analysis (QCA) in management and related fields.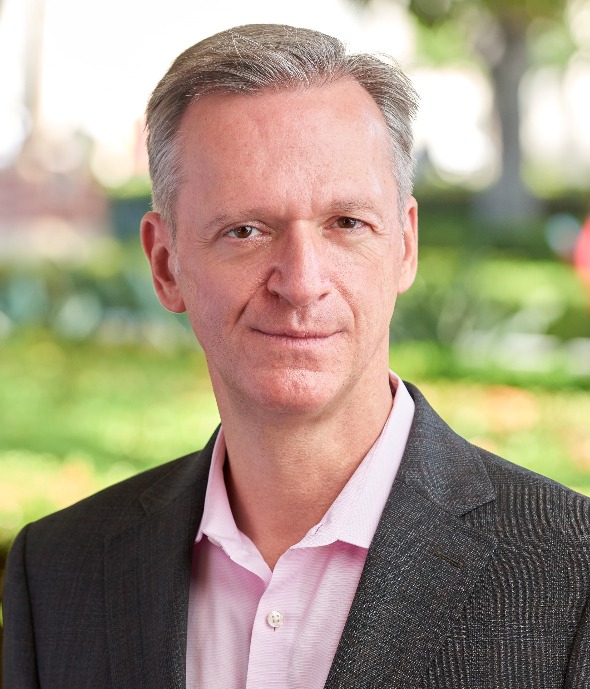 Areas of Expertise
Acquisitions and Takeovers
Business Models
CEO Pay
Competitive Advantage
Configurational Theory
Corporate Boards
Corporate Governance
Corporate Strategy
Disruption
Disruptive Technology
Programs
Management + Organization
Departments
Management + Organization
Centers + Institutes
Institute for Outlier Research in Business
Course List
MOR 563 - Advanced Strategy: Competing in Dynamic Environments
MOR 588 - Corporate Strategy and Competitive Dynamics
The latest interviews, quotes, citations, and research in the media.