EDIT
Vivek Sharma
Adjunct Professor of Data Sciences and Operations
Vivek Sharma builds profitable businesses through digital technology & data science, with roles spanning CEO & Co-Founder, board member at large public and private firms, senior tech executive, strategy consultant, data science professor, author and CEO advisor.

Most recently, Vivek was the CEO of InStride, a Los Angeles based EdTech company he co-founded in 2019. Under his leadership for four years, InStride grew to a profitable 200-person company, helping employees in 41 large corporations avoid $630 Million of student debt, for which it was named to Fortune's 'Global Impact 20' list. Prior to InStride, Vivek spent six years at The Walt Disney Company as Senior Vice President, Digital Guest Experience & eCommerce, leading a $10 Billion eCommerce business and serving 150 Million guests annually across theme parks, resorts, cruises, guided travel adventures, restaurants and retail businesses globally. In earlier stints, Vivek served at Yahoo for four years as General Manager of Yahoo Mail & Messenger and Vice President of Yahoo Search, and at McKinsey & Company for eight years as Associate Partner of technology practice.

Vivek serves as board director for JetBlue Airways (NASDAQ: JBLU), where he is the chair of the Technology committee and a member of the Audit committee, and for Kaiser Permanente, where he is a member of the Audit & Compliance Committee and the Community Health Committee. He is also an adjunct professor of data science & operations at University of Southern California, where he teaches the graduate course 'Digital Foundations for Business Innovation'. Vivek is the author of two books, "C-SPARK: CEO-led Workforce Education for the AGE of AND" and "WIREFRAMED: Simplifying Digital Innovation for Business Leaders", and a strategic advisor to CEOs on achieving profitable growth.

Vivek graduated from the Indian Institute of Technology, New Delhi and holds an MBA from INSEAD, France.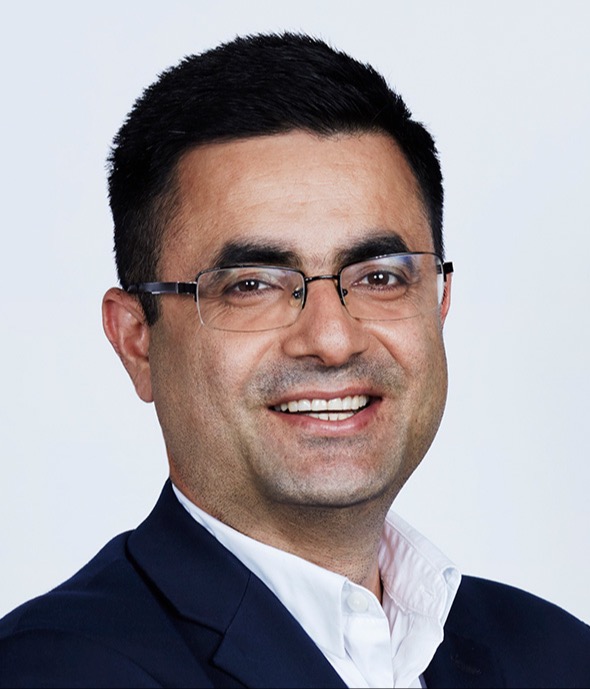 Areas of Expertise
Artificial Intelligence (AI)
Big Data
Board of Directors
Digital Strategy
Digital Transformation
Technology Innovation
Departments
Data Sciences + Operations
Course List
DSO 531 - Digital Foundations for Business Innovation