EDIT
Steven Mednick
Professor of Clinical Entrepreneurship
Program Academic Director, MS Entrepreneurship and Innovation (MSEI)
Steven Mednick is an expert in entrepreneurship, corporate entrepreneurship, strategic alliances, and angel funding. He is the current Program Academic Director of the Marshall MSEI Program, the past Associate Director of Marshall's Center for Global Innovation and is an author and frequent speaker in the field. His article, Bootstrapping Your Business. Get Real. Get Started, is used at numerous universities. Professor Mednick has taught in the Marshall Undergraduate, MBA, EMBA, OMBA, IBEAR, MBV, MMM and MSEI Programs and is a two-time winner of the Marshall Golden Apple teaching award. Education: JD, MPA, University of Southern California; BA, UCLA. Admissions: State Bar of California; U.S. District Court for the Central District of California; U.S. Court of Appeals for the Ninth Circuit; and United States Tax Court.
Outside of USC, he has advised over 1,500 early-stage companies through his previous positions as head of corporate ventures and business development for a Silicon Valley technology company and through his sixteen-year relationship with the Small Business Administration. Steve's SBA clients reported over $1 billion in economic impact to the SBA, and he was awarded the SBA's State Star for outstanding performance.
During the "dot com" era, he established the corporate ventures office for a $2.3 billion global technology company in Silicon Valley where he contributed over $100 million in new revenue through investments, strategic sales and alliances.
In the mid 1990s, he launched and ran a new division of publicly traded healthcare company wherein the division became cash flow positive within twelve months and established a new distribution channel of over 100 partners.
In 1990 he joined a very early-stage data services company in Orange County, California as Vice President of Sales & Marketing and General Counsel. Within 30 months, revenues grew 945% without outside capital, marketing and sales expanded nationwide, several key strategic partners were established, and venture capital funding was secured positioning the company for eventual purchase.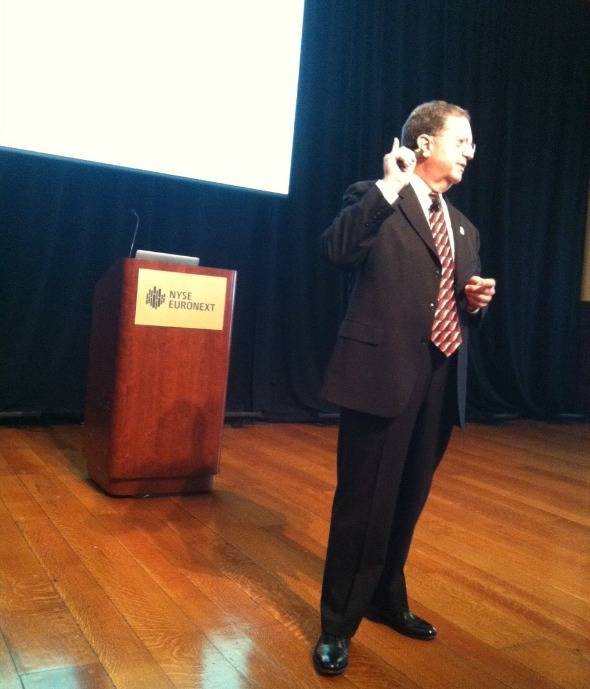 Areas of Expertise
Alliances
Angel Funding
Business Law and Policy
Business Models
Contracts
Entrepreneurship
Healthcare
How to Sell
Law
Sales
Departments
Lloyd Greif Center for Entrepreneurial Studies
Centers + Institutes
Lloyd Greif Center for Entrepreneurial Studies
Course List
BAEP 553 - Cases in New Venture Management
GSBA 550A - Entrepreneurship
BAEP 551 - Introduction to New Ventures
BAEP 552 - Venture Feasibility