EDIT
Sarah Townsend
Interim Assistant Vice Dean of Diversity, Equity, and Inclusion
Associate Professor of Management and Organization
Sarah Townsend studies the psychological foundations of inequality. Her research reveals the dysfunctional behaviors and physiological costs that can result when individuals' cultural norms collide with the dominant cultural norms of organizations. She examines how these"cultural divides" are often a hidden source of inequality, but how they can be used to lessen opportunity gaps and fuel greater cross-group understanding. The director of the Culture, Diversity, and Psychophysiology lab (CPD Lab) at USC, Dr. Townsend has received recognition including,being named a "Rising Star" by the Association for Psychological Science and "Professor of the Week" by Poets & Quants.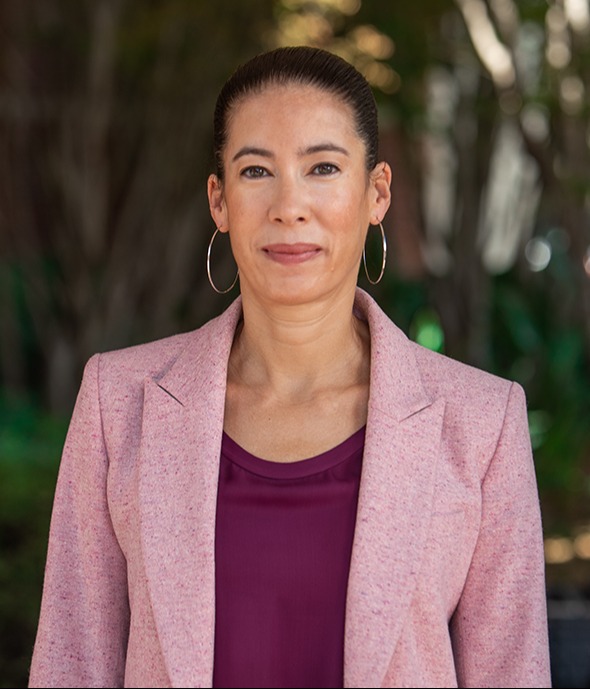 Areas of Expertise
Cross-Cultural Intelligence
Difficult Conversations
Diversity, Equity, and Inclusion (DEI)
Emotional Intelligence (EQ)
Gender
Teams
Departments
Management + Organization
The latest interviews, quotes, citations, and research in the media.