EDIT
Richard Kent Green
Professor of Policy, Planning, and Development
Professor of Finance and Business Economics
Richard Green is an expert on housing markets, housing policy, mortgage finance, and urban growth. His research has been published in a wide array of scholarly journals and popular media outlets, and he recently served as president of the American Real Estate and Urban Economics Association. Professor Green is director of the USC Lusk Center for Real Estate. Before joining USC, he was a faculty member at George Washington University and the University of Wisconsin, and he served as principal economist and director of financial strategy and policy analysis at Freddie Mac.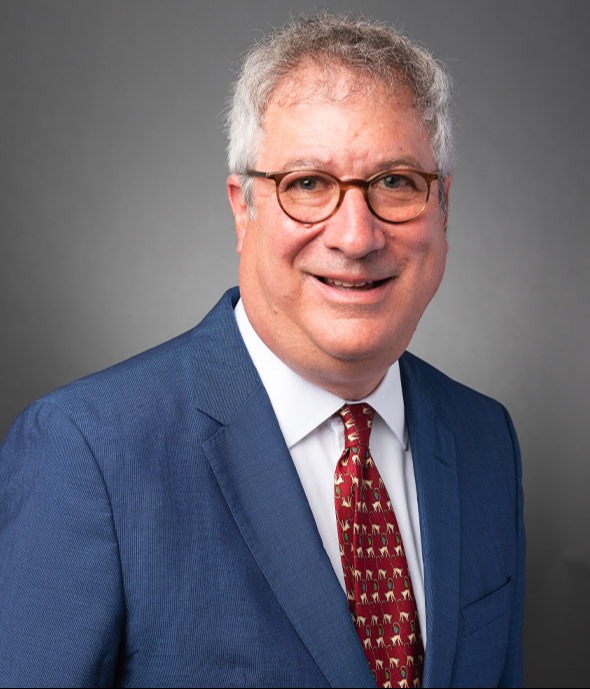 Areas of Expertise
Real Estate
Real Estate Finance
Departments
Finance + Business Economics
The latest interviews, quotes, citations, and research in the media.