EDIT
Wendy Wood
Provost Professor of Psychology and Business
My research addresses how we form and change our habits, along with the ways we explain habitual behaviors.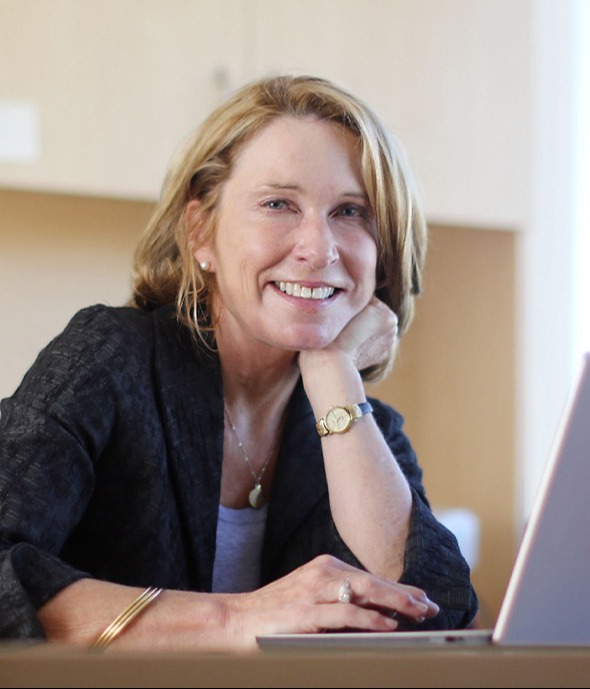 The latest interviews, quotes, citations, and research in the media.
Cited: Wendy Wood on USC News

Research by Wood, Provost Professor of Psychology and Business, and co-authors suggests that the spread of misinformation is more directly tied to the structure of social media platforms than user behavior.