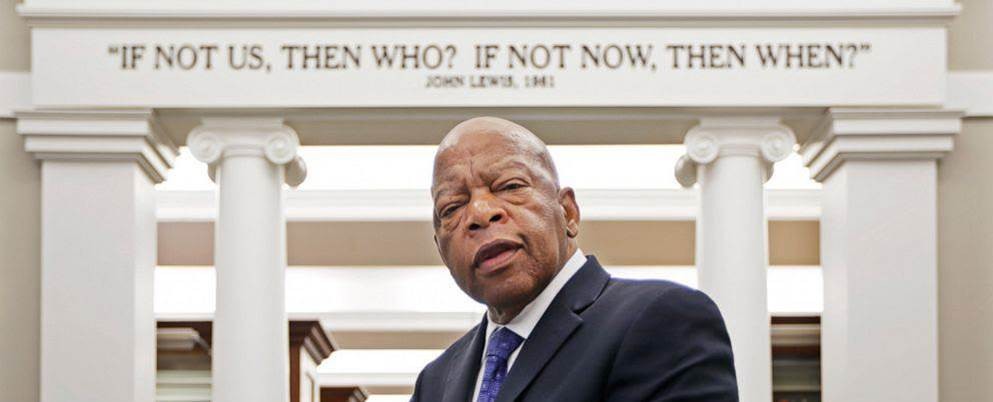 A team of USC Marshall full-time MBA students won second place in the 2022 John R. Lewis Racial Justice Case Competition. Yale School of Management took the Grand Prize, with Georgetown University McDonough School of Business winning the Audience Award. The final pitches took place virtually Jan. 21, with the winners announced the same evening.
More than 50 universities took part in this year's case competition, with 75 teams competing for five finalist slots.
Team "Bridging the Business Gap" included first-year MBA students Nkem Nwogu, Gayatri Ganapathy, Isaac Maycock, Harnoor Sandhu, Max Schurz and Siddharth (Sid) Sharath Kumar.
A second Marshall team of graduate business students, including Marisa Tremblay, Ao Chen, Osei Avril, Linh Ha and Jingwei Zhan, also made it to the semifinals.
The team was tasked with finding solutions for increasing Black leadership within Taco Bell, a fast-food chain owned by YUM! Brands. The team spent six weeks researching and uncovering data, and offered recommendations for both creating pathways to leadership for Black employees and better repositioning the brand to highlight its efforts in the DEI space locally.
Nwogu introduced the team's work with a personal story. As an international student from Nigeria, he experienced discrimination in his first attempts to secure professional work after college. The work being done in case competitions like this one, he said, would help ensure that no longer happened.
"It was a rigorous but interesting challenge to think through ways that Taco Bell could improve its brand positioning amongst an increasingly conscious, multiethnic customer base," said Nwogu. "I'm glad that the team's recommendations were well received but the tireless work of inclusion and improved accessibility for minorities is far from over. "
The group won $10,000, half of which it will donate to OneTen, an organization dedicated to closing the  opportunity gap for Black talent across America. 
Inspired by the late Georgia statesman and civil rights leader John. R. Lewis, the case competition was launched in 2021 to focus on the intersection of business and racial inequality. The goal is to connect interested business students with corporations not only to identify short-term solutions to the problem of racial injustice in American corporations, but also to establish innovative and actionable racial justice initiatives for these companies.
Willie Sullivan, the 2021 Emory University Goizueta School of Business MBA graduate who was inspired to launch the competition in 2020, spoke to this year's participants.
"I think it's actually so much more impressive and important that we are here now, two years since the racial justice protests that took place in 2020. It's so important for us to continue this work," he said. "As John Lewis has said, 'We must never, ever give up.'"
Ambassador Andrew Young, who knew and worked with John R. Lewis, spoke to students and other observers before the presentations began. "Business is far more powerful when dealing with racial injustice than government," he said.