EDIT
USC Marshall and USC Leventhal Announce Joint Degree in Accounting and Finance
USC Marshall and USC Leventhal Announce Joint Degree in Accounting and Finance
New joint degree combines finance education with accounting skills that are in high demand from employers.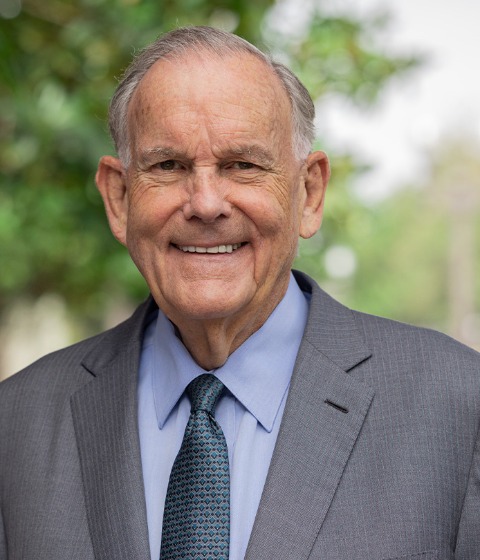 Featured
William Holder

Dean of the Leventhal School of Accounting

Alan Casden Dean's Chair

Professor of Accounting

Geoffrey Garrett

Dean

Robert R. Dockson Dean's Chair in Business Administration

Professor of Management and Organization
Stay Informed + Stay Connected
MARSHALL MONTHLY BRINGS YOU ESSENTIAL NEWS AND EVENTS FROM FACULTY, STUDENTS, AND ALUMNI.
The USC Marshall School of Business, in partnership with its USC LEVENTHAL SCHOOL OF ACCOUNTING, has created a new joint degree, BS Accounting and Finance (ACFN). This joint degree provides undergraduates with an opportunity to formally incorporate technical accounting skills that are highly sought after in the finance industry into their degree pathway.
"This new degree emphasizes the complementary value of accounting and finance education," said SHANE HEITZMAN, the program academic director and associate professor of accounting. "The curriculum is centered on real-world knowledge and applications of finance, financial statement information, and analysis."
The degree creates a clear pathway for motivated students to combine and enhance their interest in finance with accounting skills within a single 128-unit four-year degree. The names of both schools will appear on graduates' diplomas. "Our accounting and finance faculty have come together to build this exciting degree which will prepare our students to be experts in financial decision making," said GEOFFREY GARRETT, dean of the Marshall School of Business.
The new degree is specifically for those students who want to go into finance. "This is geared for people who will be using accounting information – not preparing it – but who need to understand how to employ it to make the best decisions," said Heitzman.
The Leventhal School and the Marshall DEPARTMENT OF FINANCE AND BUSINESS ECONOMICS convened faculty to develop and organize the curriculum for the new degree. In addition to the Marshall core curriculum, the requirements for the Accounting and Finance joint degree are 12 credits of finance and 12 credits of accounting.
The joint degree acknowledges shifts in the accounting profession and the skills that recruiters are seeking. "We're continuously improving the mix of knowledge and skills that the market will value in our graduates. When you look at the market for careers in financial services, corporate finance, or investment banking, professionals need to know the finance, but they also need to know accounting to be competitive," said Leventhal Dean WILLIAM HOLDER. "When you look at people working at a high level in these careers, many are CPAs whose careers have evolved over time."

While the Accounting and Finance joint degree program is not geared toward students who want to sit for the CPA exam, it doesn't preclude those who want to pursue that path. "This is really in part a goal to broaden the market for both accounting and finance students, by providing them with a highly complementary knowledge and skill set," said Holder.

Students can apply for the joint Accounting and Finance degree as early as fall 2023. Current Marshall and Leventhal students can also transfer into the program.
More About USC Marshall Joint Degrees