EDIT
Research: Gender Discrimination in Public Accounting

Research: Gender Discrimination in Public Accounting

Leventhal Professor Clive Lennox's research on gender discrimination in public accounting earns recognition from academic community.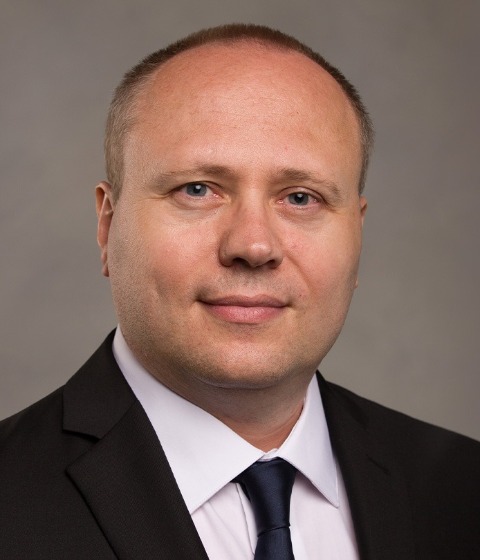 Stay Informed + Stay Connected
MARSHALL MONTHLY BRINGS YOU ESSENTIAL NEWS AND EVENTS FROM FACULTY, STUDENTS, AND ALUMNI.
USC Accounting Associates Chair Professor CLIVE LENNOX'S paper, "GENDER DISCRIMINATION? EVIDENCE FROM THE BELGIAN PUBLIC ACCOUNTING PROFESSION" (with Kris Hardies and Bing Li, Contemporary Accounting Research, 2021, Volume 38, No. 3, 1509-1541) has earned two honors.
The first award was acceptance into the HONOR ROLL OF RESPONSIBLE RESEARCH IN BUSINESS AND MANAGEMENT as an example of rigorous and relevant research.
The paper also received a top citation award from the publisher Wiley for the period 2020-2021.
"Prior research has found that women receive lower salaries than men," Lennox said. "However, the well-documented pay gap is not necessarily due to gender discrimination as there are other potential explanations for it, such as differences in productivity between men and women.
"In this study, we provide new tests of gender discrimination by comparing the productivity of male and female audit partners and the types of clients assigned to them. Consistent with women being set higher performance thresholds than men, we show that female partners generate larger fee premiums but are less likely to be assigned to prestigious clients. Furthermore, these results are found to be stronger in male-dominated offices, which is where we would expect to see the most discrimination against women."
Commenting on the two awards, Lennox said, "It is always gratifying to have one's research recognized as high-quality by peers and practitioners."
A recipient of the Notable Contribution to the Auditing Literature Award from the American Accounting Association, Prof. Lennox has published more than 35 articles in the top-tier accounting journals.