EDIT
Research: Relevant Research at the Right Time

Research: Relevant Research at the Right Time

Marshall Assistant Professor Erica Jiang's Research on Bank Stability Found Highly Relevant in the Wake of SVB's demise.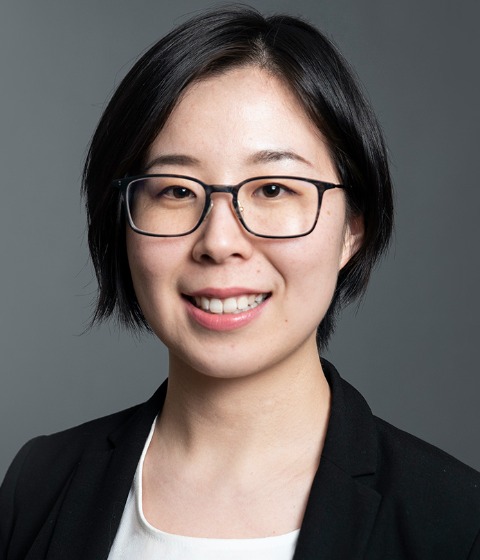 Stay Informed + Stay Connected
MARSHALL MONTHLY BRINGS YOU ESSENTIAL NEWS AND EVENTS FROM FACULTY, STUDENTS, AND ALUMNI.
Rigorous academic research can take years to find data-driven conclusions worthy of publication in a top tier academic journal. But sometimes, timing can be fortuitous.
ERICA JIANG, assistant professor of finance and business economics, studies financial intermediation, household finance, and financial regulation. Her recent work studies the distributional effects of the credit supply-side adjustments in response to the rise of shadow banks, digital disruption, and changing regulatory environment.
She and her co-authors, Gregor Matvos, (Northwestern), Tomasz Piskorski (Columbia), and Amit Seru (Stanford) published a working paper in March 2020 titled "BANKING WITHOUT DEPOSIT: EVIDENCE FROM SHADOW BANK CALL REPORTS" that examined whether bank capital structure is designed to extract deposit subsidies by studying capital structure decisions of shadow banks.
When the FDIC took over Silicon Valley Bank on Friday, March 10, Jiang and her co-authors realized they had deeply researched data that would be of interest to the developing situation. They quickly put together a research note, "MONETARY TIGHTENING AND US BANK FRAGILITY IN 2023: MARK-TO-MARKET LOSSES AND UNINSURED DEPOSITOR RUNS?" and on March 13 posted it on SSRN, a website consortium that publishes academic research across disciplines.
By March 16, it had been downloaded more than 8,000 times (by March 23 that number was more than 90,000), and the team's research has been cited widely, including in the ECONOMIST, BLOOMBERG, and the FINANCIAL TIMES. (All publications are behind a paywall).

"It was natural for us to write this research note following the SVB failure March 10," she said. "The goal is to use some of the findings in our Banking Without Deposit paper to contribute to the current debate about bank runs and financial stability issues."
Among the findings outlined in the research note: "The U.S. banking system's market value of assets is $2 trillion lower than suggested by their book value of assets accounting for loan portfolios held to maturity. Marked-to-market bank assets have declined by an average of 10% across all the banks, with the bottom 5th percentile experiencing a decline of 20%."
"We illustrate that uninsured leverage (i.e. uninsured debt/assets) is key to understanding whether these losses would lead to some banks in the U.S. becoming insolvent," said Jiang.
She said she and her co-authors are grateful their research is being well-received.