EDIT
Five Questions for Peter Arkley
Five Questions for Peter Arkley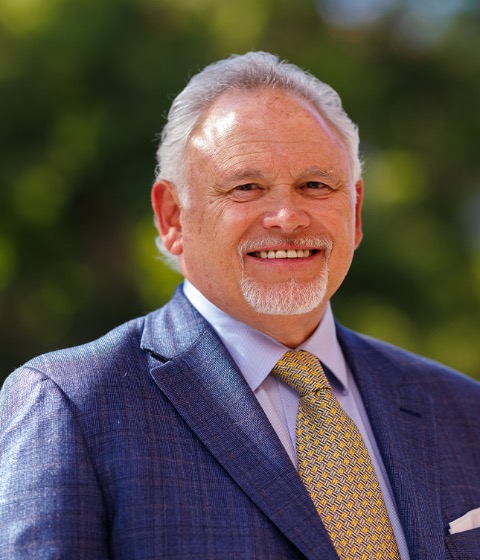 Featured
Geoffrey Garrett

Dean

Robert R. Dockson Dean's Chair in Business Administration

Professor of Management and Organization

Kristen Jaconi

Executive Director Peter Arkley Institute for Risk Management

Associate Professor of the Practice of Accounting
Stay Informed + Stay Connected
MARSHALL MONTHLY BRINGS YOU ESSENTIAL NEWS AND EVENTS FROM FACULTY, STUDENTS, AND ALUMNI.
What has contributed most significantly to your personal success in the industry?

My father was a subcontractor in NYC. I worked during the summer months with my father while building the NYU Law School and refurbishing parts of the Chrysler Building. From my father and my time on the various projects, I learned that in the challenges a contractor faces each day, insurance plays a part in the answer. I did not understand at the time how important insurance was, but the founding of the Peter Arkley Institute for Risk Management stems directly from my summer work with my father.

What are some qualities and characteristics you believe are important for individuals who want to build a career in the risk management and insurance industry?

Loyalty, trust, and the ability to build relationships. So much of what I do is based on relationships. Any of the "success" I have achieved is based on the long-term relationships I have formed with clients and, most importantly, the people I have worked with over the last 40 years. Trust and loyalty are the basis for those relationships.