EDIT
Mark I Weinstein
Emeritus Associate Professor of Finance and Business Economics
Mark Weinstein's main research interests lie in the relation between law and finance and how this affects corporate governance. His research has appeared in, among others, The Journal of Finance, The Journal of Financial Economics, The American Law and Economics Review, and The Journal of Legal Studies. He is currently on the editorial board of the Pacific Basin Finance Journal, and previously served as Book Review Editor for the Journal of Finance. Professor Weinstein has been Secretary/Treasurer of the Society for Financial Studies since its founding in 1987. He has consulted with numerous firms and the U.S. Securities and Exchange Commission. Prof. Weinstein is also Associate Professor of Business and Law in the USC Gould School Law.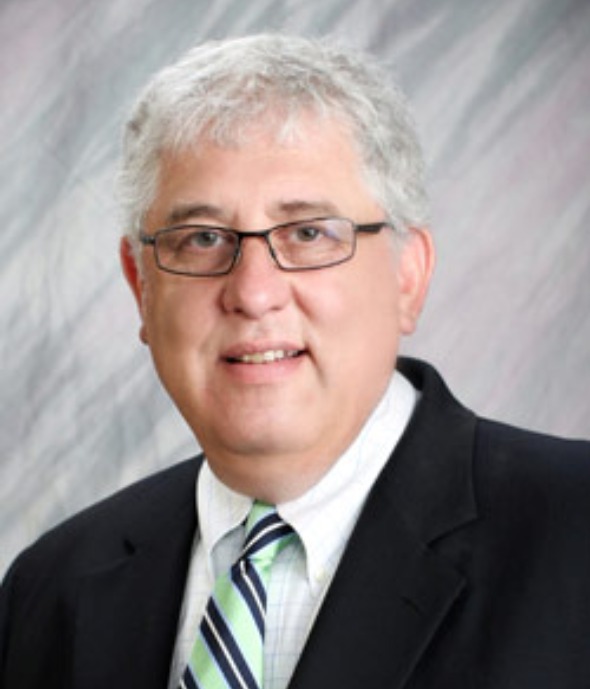 Departments
Finance + Business Economics
Quoted: Mark Weinstein on Marketplace

WEINSTEIN, emeritus associate professor of finance and business economics, counters the common misconception that studios report a "loss" to avoid paying backend dividends and rather they have historically mislabeled what is actually a bonus pool.