EDIT
Kimon Drakopoulos
Associate Professor of Data Sciences and Operations
Kimon Drakopoulos the Robert R. Dockson Associate Professor in Business Administration at the Data Sciences and Operations department at USC
Marshall School of Business. His research focuses on the operations of complex networked systems, social networks, stochastic modeling, game theory and information economics.
In 2020 he served as the Chief Data Scientist of the Greek National COVID-19 Scientific taskforce and a Data Science and Operations Advisor to the Greek Prime Minister. He has been awarded the Wagner Prize for Excellence in Applied Analytics and the Pierskalla Award for contributions to Healthcare Analytics.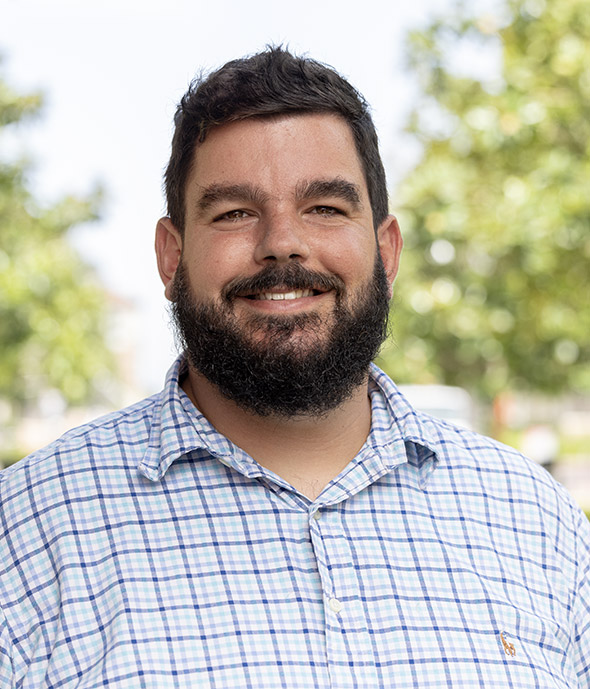 Areas of Expertise
Artificial Intelligence (AI)
Behavioral Operations
E-commerce
Econometrics
Game Theory
Information Flows
Misinformation
Platforms
Programs
Data Sciences + Operations
Departments
Data Sciences + Operations
Course List
DSO 528 - Blended Data Business Analytics for Efficient Decisions
DSO 531 - Digital Foundations for Business Innovation
ACCT 561T - Income Tax of Corporations and Their Shareholders
MOR 570 - Leading Effective Teams
The latest interviews, quotes, citations, and research in the media.