EDIT
Hovig Tchalian
Assistant Professor of Clinical Entrepreneurship
Hovig studies how the social conversation around new technologies impacts processes of market emergence. His research focuses on nascent and specialty contexts, where the socio-cultural meaning of markets is especially prominent.

In particular, Hovig studies the strategic categorization efforts of auto manufacturers launching into the problematic Electric Vehicle (EV) category. He also has a few ongoing studies on the impact of digital technologies on exchange in upscale handicrafts such as specialty coffee and craft whisky.

Hovig has also developed computational methods for studying large-scale emergence, including a well-cited paper with co-authors on using topic modeling to render theory.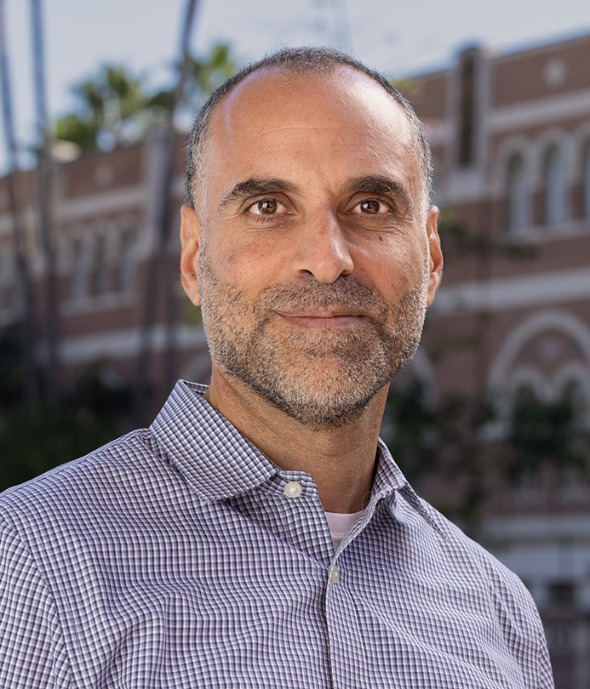 Areas of Expertise
Algorithms
Analytics
Artificial Intelligence (AI)
Authenticity
Big Data
Corporate Governance
Digital Transformation
Discourse Analysis
Disruptive Technology
Electric Vehicles
Departments
Lloyd Greif Center for Entrepreneurial Studies
Centers + Institutes
Lloyd Greif Center for Entrepreneurial Studies
Course List
BAEP 455 - Founder's Dilemmas
BAEP 555 - Founder's Dilemmas: Anticipate and Avoid Startup Pitfalls
BAEP 450 - Fundamentals of Entrepreneurship
BAEP 557 - Technology Commercialization
BUAD 301 - Technology Entrepreneurship
BAEP 556 - Technology Feasibility
BAEP 552 - Venture Feasibility