EDIT
Greg Kling
Associate Professor of the Practice of Accounting
Greg teaches full-time both undergraduate and graduate courses in the Marshall School of Business and Leventhal School of Accounting. Greg teaches continuing education classes for the California Society of CPAs and CPA exam review classes for Becker CPA Exam Review. Greg is the update author for Federal Taxes Affecting Real Estate (LexisNexis), a professional publication used by tax professionals worldwide, and is an Editorial Adviser for The Tax Adviser, a monthly magazine published by the American Institute of Certified Public Accountants. During his previous career in public accounting, Greg was in charge of his firm's Accounting Consulting & Tax Group, which provided a wide variety of business services to clients with revenues ranging from $1 million to $50 million. Greg served a diverse group of clients throughout his career – public and private companies, entrepreneurial and large multi-state businesses, in many different industries. Greg's BS in Business Administration (Accounting emphasis) is from the University of California, Berkeley and his MS in Taxation is from Golden Gate University.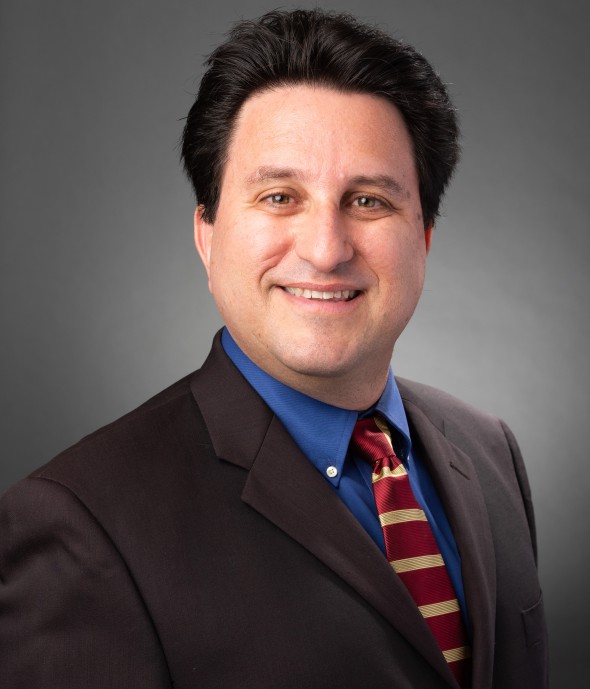 Areas of Expertise
Accounting Fraud
Business Ethics
Corporate Tax
Ethics
Ethics in Tax
Executive Compensation
Family Business
IRS
Personal Taxes
Professional Ethics
Programs
Accounting
Business Taxation
Graduate
Undergraduate
Departments
Leventhal School of Accounting
Course List
ACCT 430 - Accounting Ethics
ACCT 561T - Income Tax of Corporations and Their Shareholders
ACCT 571T - Taxation of Business Owners and High Net-Worth Individuals
ACCT 567T - Taxation of Transactions in Property
The latest interviews, quotes, citations, and research in the media.