EDIT
George Braunegg
Associate Professor of the Practice of Accounting
George Braunegg has 40 years of consulting experience in Corporate and Distribution Strategy, Mergers & Acquisitions, Risk Management, and Delivery Model Optimization.

After 6 years at KPMG, Professor Braunegg Co-Founded CAST Management Consultants, a highly regarded boutique consulting firm. CAST was sold in 2017 after 31 years serving the largest and most successful financial services companies.

Professor Braunegg earned a B.S. magna cum laude from Indiana University of Pennsylvania and a MBA from USC. He is a CPA in California & Pennsylvania, serves on the Boards of Mercury Insurance and two not-for -profits (VOALA & SCADP) and is an advisor to Terafina a Silicon Valley Fintech firm.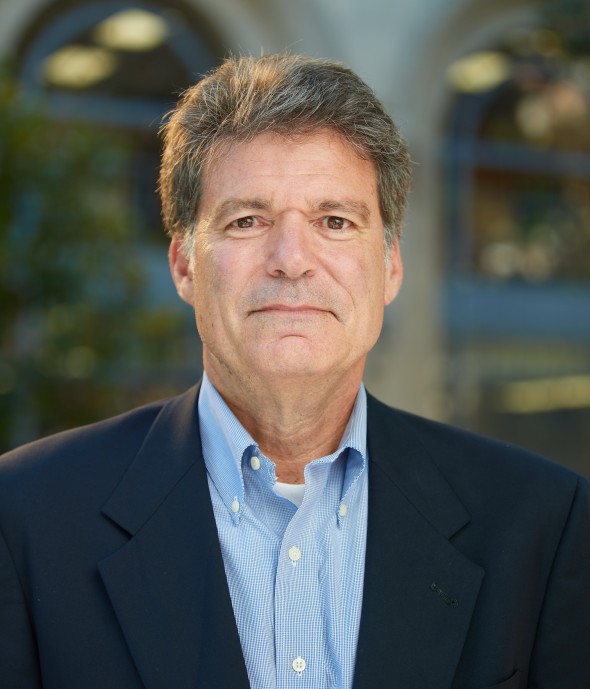 Departments
Leventhal School of Accounting