EDIT
Eric Briggs
Adjunct Professor of Finance and Business Economics
Mr. Briggs is an experienced Senior Advisor and C-suite Officer with a demonstrated history of success across the media industry. Mr. Briggs has extensive background in corporate strategy, operational finance, forecasting and valuation, capital markets and expert testimony.
Since 2009, Mr. Briggs has been an Adjunct Professor of Finance and Business Economics at The Marshall School at USC. He has taught courses at the graduate and undergraduate level covering strategy, corporate finance, valuation and economics.
Mr. Briggs graduated with honors in Economics from Brown University and holds an MBA from The Anderson School of Management at UCLA.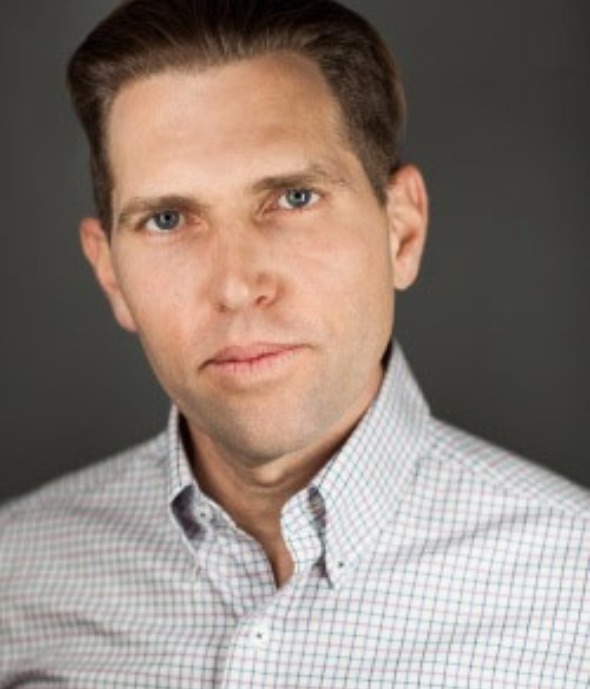 Departments
Finance + Business Economics