EDIT
Arthur Korteweg
Jorge Paulo and Susanna Lemann Chair in Entrepreneurship
Associate Professor of Finance and Business Economics
Arthur Korteweg is a financial economist whose research interests include corporate finance, private equity, and alternative assets more generally. His corporate finance work aims to quantify the costs and benefits of leverage and the determinants of corporate capital structures. In his private equity research, Arthur focuses on investment decisions in alternative asset classes such as venture capital, leveraged buyout, real estate, and art. Arthur's work has been published in leading journals including the Journal of Finance, the Journal of Financial Economics and the Review of Financial Studies, and has been cited in the Wall Street Journal, Financial Times, New York Times, and Forbes, amongst others. Prior to joining Marshall in 2014, Arthur was an Associate Professor of Finance at Stanford's Graduate School of Business.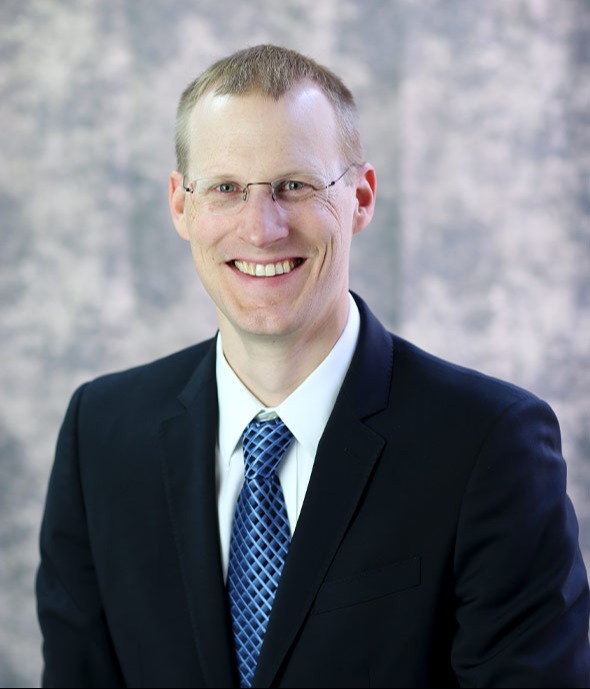 Areas of Expertise
Asset Pricing
Corporate Finance
Leverage
Risk and Return
Startups
Venture Capital
Departments
Finance + Business Economics
The latest interviews, quotes, citations, and research in the media.