EDIT
AJ Chen
PhD Candidate in Accounting
AJ Yuan Chen is a PhD candidate in Accounting at the USC Marshall School of Business. Prior to joining the Ph.D. Program, he worked as an associate in the investment banking industry, as well as analyst in commodities trading. He also had experience as tax associate at PwC Boston.

His research has been published in accounting and sustainability journals. He is a visiting researcher at the U.S. Bureau of Labor Statistics. He was granted the USC Pickford Doctoral Teaching Award for excellence in teaching.
Research Interests: He is intrigued by research topics including Corporate Reporting and Disclosures, Sustainability and Climate Finance, the Digital Economy and Value of Data & AI, Financial Intermediaries, and the Firm Information Environment. He is fascinated by how digital technology and technological innovation affect the real economy, particularly their impact on firms, workers, and consumers.
He is on the 2023-24 job market.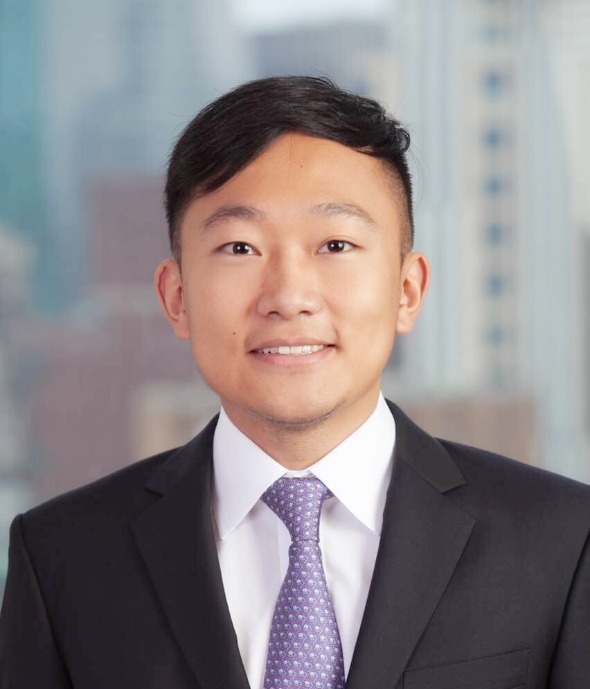 Departments
Leventhal School of Accounting
Course List
ACCT 574 - Accounting and Corporate Governance in Global Business
ACCT 410 - Foundations of Accounting
BUAD 280 - Introduction to Financial Accounting