EDIT
Adlai Wertman
David C. Bohnett Professor of Social Entrepreneurship
Founding Director, Brittingham Social Enterprise Lab
Adlai Wertman is the David C. Bohnett Professor of Social Entrepreneurship at the USC Marshall School. He is the founding Director of the Brittingham Social Enterprise Lab, as well as the Academic Director of the Master of Science in Social Entrepreneurship and the Warren Bennis Scholars programs. Before USC, Adlai spent seven years as CEO of Chrysalis — an LA social enterprise devoted to helping homeless through employment. Prior to Chrysalis, Adlai spent 18 years as an investment banker. He earned his BA in economics from SUNY Stony Brook and his MBA in finance from The Wharton School.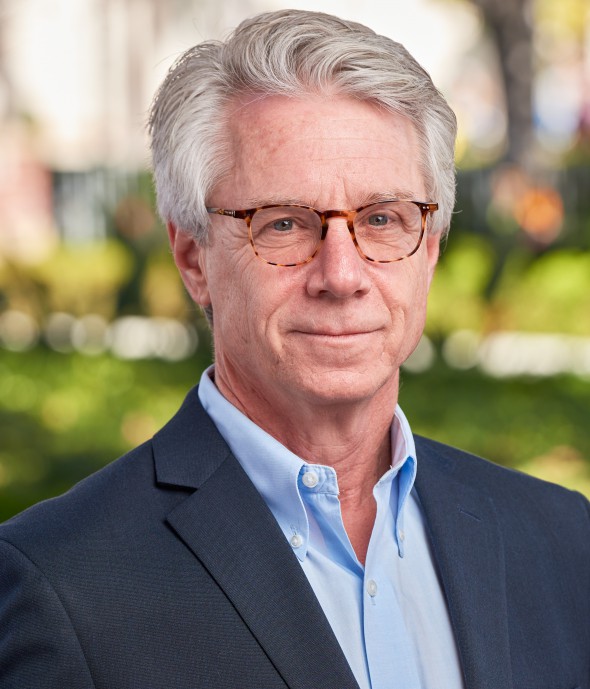 Departments
Lloyd Greif Center for Entrepreneurial Studies
The latest interviews, quotes, citations, and research in the media.
Kevin Kassel '17 Profiled by USC News

KASSEL, a double major in business and environmental studies, founded Club H2O and Aqus — a company devoted to deliver water filters to developing countries currently dependent upon boiling or buying water.
Good for the World

A chance meeting at USC Marshall helped an entrepreneur build his business and help bridge the digital divide.

What A Leader Looks Like

Tommy King '21, winner of the 2021 Jack Dittrick Leadership Award, wants to help create sustainable change in commercial agriculture systems.