EDIT
Urvi Bajaj
Undergraduate Student Ambassador
Class of:2024
Major: World Bachelor in Business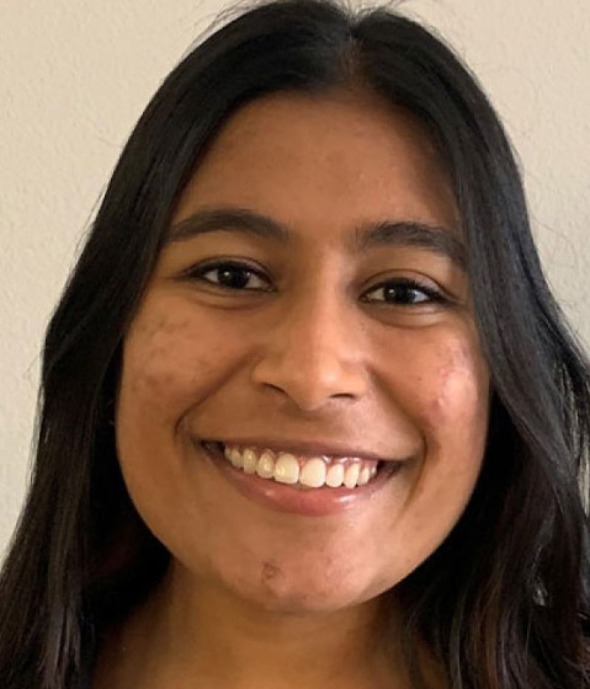 What are your areas of interest at USC and Marshall?
Marketing and Entrepreneurship
What made you choose to attend USC Marshall?
The extensive Trojan network.
What advice do you wish you had known while applying to college?
Visit the schools you apply to! It helps you see where you fit in.
What are your USC activities/general hobbies?
Marshall Student Ambassadors and Alpha Chi Omega sorority.
Why do you love Los Angeles?
It has so many opportunities to do fun things - beach AND city!
What global experiences have you taken part in at USC? Please list all Marshall International Trips you have attended, include program name(s) and location(s)?
WORLD BACHELOR IN BUSINESS
What internship/employment opportunities have you taken advantage of at Marshall?
None yet.
What is your favorite USC Marshall Class and why?
Marketing Fundamentals with PROFESSOR UHALDE because it made me realize that I want to pursue it as a career.