EDIT
Keven Brahim Kaddi
Adjunct Professor of Management and Organization
Over the past decade of Keven Brahim Kaddi's career, he has served as an organizational development and learning consultant implementing talent development programs throughout the employee lifecycle. Keven Brahim has extensive experience across a diverse array of industries including entertainment, financial markets, professional services, non-profits, and academia. He is motivated by a desire to address organizational challenges at their sources via practical, scalable, people-centric designs that, when implemented effectively, yield sustainable improvements over time.
He is certified as a Leadership Development and Succession Strategist (LDSS) via the Human Capital Institute (HCI) and in Leadership Development Programs (CLDP) via ATD. Keven Brahim also maintains certifications in Prosci Change Management; Design Thinking through Solve/Next; Crucial Conversations and Crucial Accountability through Crucial Learning; and DEI through the National Diversity Council and eCornell.
He spent his youth prior to college living overseas in Europe, Africa, and the Middle East. This nomadic upbringing coupled with his roots in Morocco and Europe served to inspire an insatiable love for travel, photography, hiking, journaling, and storytelling in all its various formats.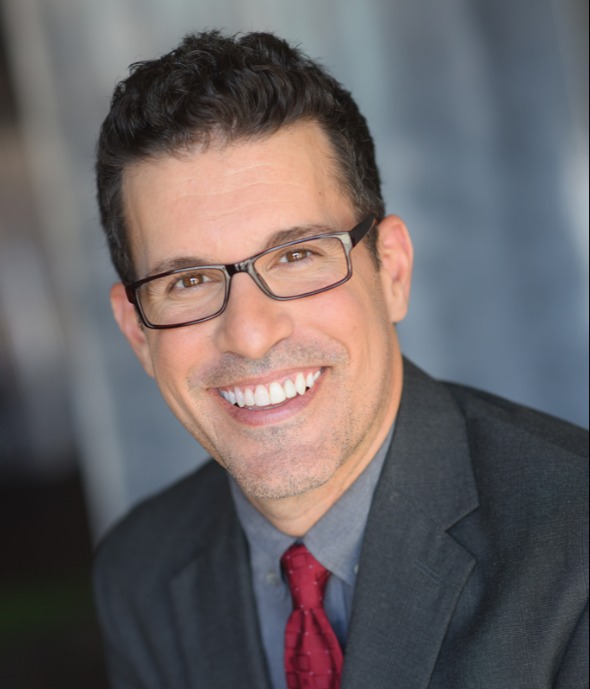 Areas of Expertise
Career Development
Change Management
Communications
Conflict
Cross-Cultural Intelligence
Cultural Transformation
Design Thinking
Emotional Intelligence (EQ)
Employee Development
Growth Mindset
Departments
Management + Organization
Course List
BUAD 304 - Organizational Behavior and Leadership