EDIT
James Gusberg
Adjunct Professor, Finance and Business Economics
Ben Gusberg is Co-founder & CEO of Supercharge, a venture-backed crypto company, and creator of cryptostarterkit.org, a free step-by-step guide to learning the basics of crypto. He has taught introductory blockchain classes for universities, professional organizations, venture capital firms and more.
Ben is an active member of Chainforest DAO and other blockchain communities.
Previously, Ben worked in startups (both as an employee and as a founder) and spent 6 years at Centerview Partners, a leading boutique investment bank in New York. At the firm, he executed $125 billion in deal volume. Ben graduated Summa Cum Laude from Harvard and has an MBA from Stanford.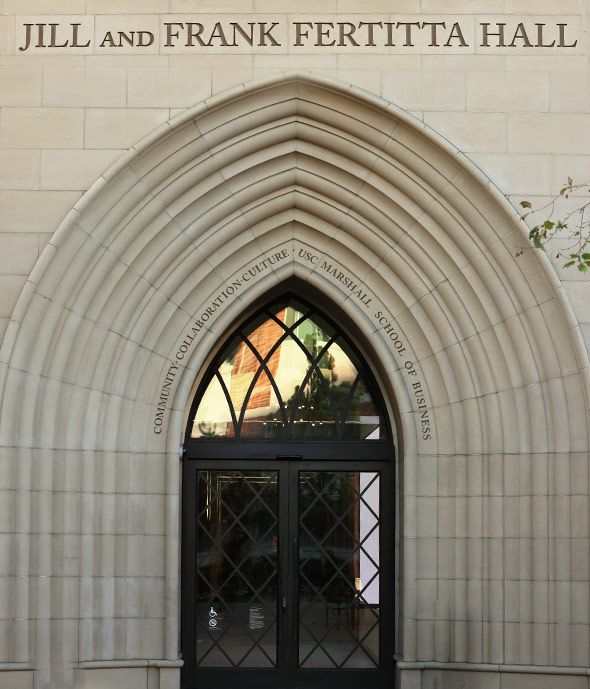 Departments
Finance + Business Economics