EDIT
Christina Chan
Undergraduate Student Ambassador
Class of: 2024
Major: Business Administration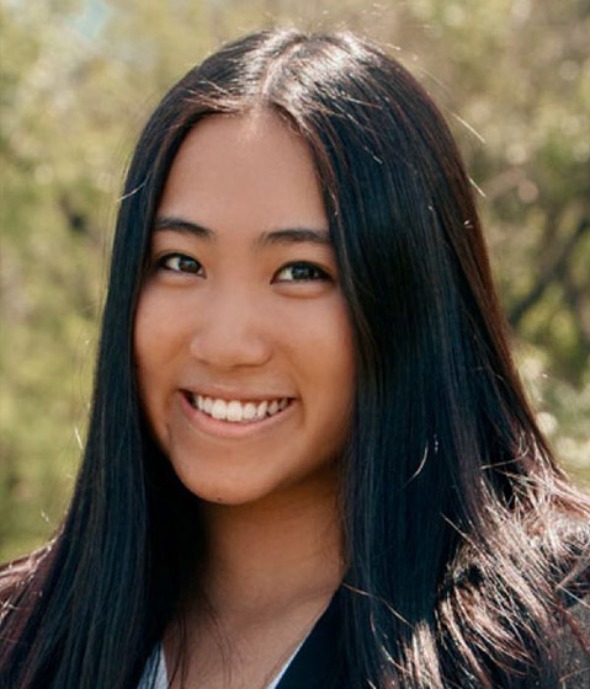 Programs
Business Administration
Undergraduate
What are your areas of interest at USC and Marshall?
Real Estate, Entrepreneurship, Sports
What made you choose to attend USC Marshall?
The strong alumni network, various student organizations, wide selection of business courses, world-class faculty, and above all, the people.
What advice do you wish you had known while applying to college?
Don't stress too much, everything will end up just the way it was supposed to be.
What are your USC activities/general hobbies?
Organizations: Trojan Real Estate Association, Marshall Business Network, Marshall Student Ambassadors, RISE Consulting.
Hobbies: international travel, sports, reality TV, outdoor adventures, trying out different food spots, and taking in the beauty of USC's campus.
Why do you love Los Angeles?
Weather, beach, sports, cultural towns (Koreatown, Little Tokyo), concerts, food, amusement parks, and the list goes on. There is so much to do in Los Angeles you can never get bored. Professionally, you are in the center of opportunities where you can easily pursue your desired career and meet amazing people, while personally, Los Angeles is the perfect place to balance live, work, play.
What global experiences have you taken part in at USC? Please list all Marshall International Trips you have attended, include program name(s) and location(s)?
Winslow Maxwell Summer Internship Program (Hong Kong)
What internship/employment opportunities have you taken advantage of at Marshall?
From joining student organizations, attending career workshops like Resume and Interview skill building, taking various business classes, participating in the Coury Applied Leadership Program and Career Advantage Mentorship Program, to utilizing Handshake (a job search platform), the opportunities are endless.
What is your favorite USC Marshall Class and why?
FBE 206: The Power of Personal Finance. It is a two-unit class where you learn everything you need to know about personal finance that will set you up for success in the long run.