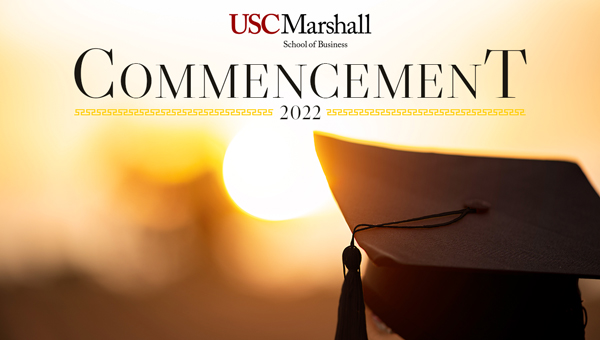 Entrepreneurs and visionary leaders will speak to Marshall and Leventhal graduates Friday, May 13, at the Galen Center.
"We are delighted to have Kevin and Glenda, two amazing leaders, speak with our students and participate in our graduation celebration," said Marshall Dean Geoff Garrett. "Kevin Aluwi, a Marshall alum, leveraged what he learned here to use technology to transform the way millions of people live across Southeast Asia. McNeal, who serves on Marshall's Board of Councilors, is a senior executive at American Express who has led a distinguished career focused on driving business growth and innovation, while developing a world class organization."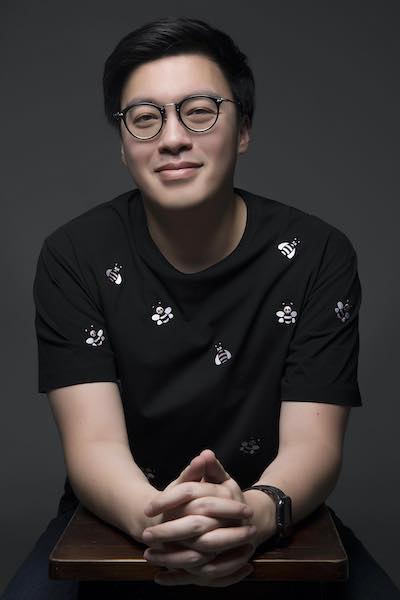 Aluwi to Speak to Undergraduates
Kevin Aluwi is the co-founder and CEO of Gojek, Southeast Asia's leading on-demand platform and a pioneer of the multi-service ecosystem model, providing access to a wide range of services including transportation, food delivery and logistics.  A 2009 Marshall graduate, Aluwi spoke with Dean Garrett in February 2021 for a Dean's Dialogue.
"I'm truly honored to be given the privilege of addressing a generation of USC Marshall students graduating in a very unique time," said Aluwi. "In spite of the pandemic, I believe there is so much to be optimistic about as a graduating undergraduate student today; but with equally serious challenges ahead of us."
Aluwi will give the undergraduate commencement keynote speech, Friday, May 13, at the Galen Center. The undergraduate ceremony will begin at 11:15 a.m., following the campus-wide commencement event at 8:30 a.m. in Alumni Memorial Park on the University Park Campus.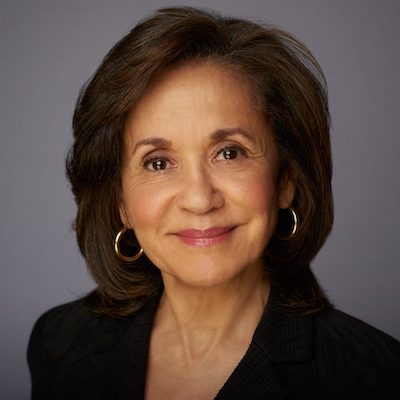 McNeal to Speak to Graduates
Glenda McNeal is President, Enterprise Strategic Partnerships for American Express, where she defines the company's partnership strategy and leads key initiatives and negotiations for American Express' most important relationships. McNeal was the keynote speaker at Marshall's International Women's Day event in 2021.
"The art of doing business has seen drastic shifts over the last two years, unlike anything I've seen in my career, with more change undoubtedly ahead of us," said McNeal. "It will be an honor to address this year's graduates who will both navigate that change and shape the future of their industries."
McNeal will give the Marshall graduate commencement keynote speech, Friday, May 13, at the Galen Center. The graduate ceremony begins at 6:30 p.m.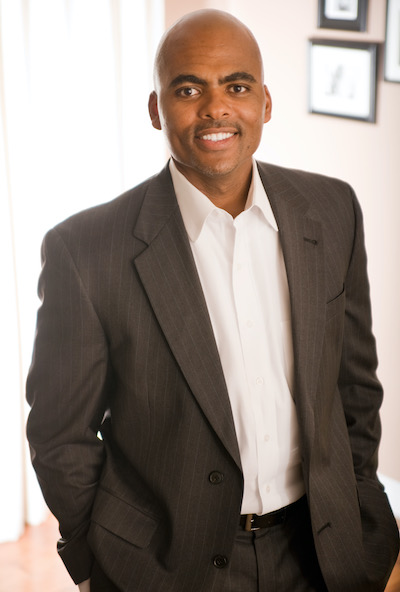 Thomas to Speak at Leventhal Ceremony
Frank Thomas overcame profound childhood obstacles to earn an accounting degree from USC Leventhal, become a CPA, a successful entrepreneur, and ultimately, a sought-after inspirational speaker.  
"I'm honored to return to Leventhal to welcome the school's newest alums and to help encourage, inspire, and usher them into the beauty of their next chapter," said Thomas.
"We are thrilled to welcome Frank back to the Leventhal School," said Leventhal Dean William Holder. "His story is a remarkable journey of early struggle and great success. The tenacity and pursuit of excellence he has exhibited in the face of challenges can provide a valuable lesson for us all."
Thomas will give the Leventhal School of Accounting commencement speech, Friday, May 13, at Brittingham Field on the University Park Campus.
Visit the Commencement webpage for more information as it becomes available.