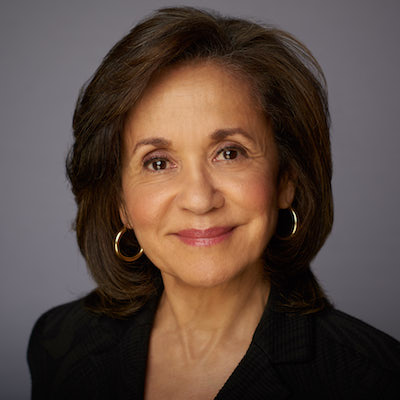 The fifth annual USC Marshall International Women's Day Celebration explores the 2021 theme #ChooseToChallenge with a virtual event on Friday, March 19, 2021, from 9 to noon PDT.   
This event, aligned with International Women's Day (observed on March 8 and founded in 1911), celebrates the achievements of women and works to accelerate diversity, equity, inclusion, and gender parity.
Hosted by the organizing committee comprised of Marshall faculty, administrators and student leaders from the Graduate Women in Business (GWiB) student organization, the event will feature moderated conversations with alumni leaders, including USC Trustee Carmen Nava '84, Head of Alexa Health and Wellness at Amazon Alexa Rachel Jiang MBA '13, and Senior Vice President and Wealth Management Advisor at Merrill Lynch Wealth Management Nadia Allaudin '98.
"I am proud that this is our fifth year hosting USC Marshall's International Women's Day Celebration. The event is a unique chance to learn together, to lift up our voices and to honor all that the women of Marshall—students, staff, faculty, and alumni—have to offer the world," said Suh-Pyng Ku, event co-chair, vice dean for graduate programs and professor of clinical finance and business economics.
The program will also include remarks from Marshall Dean Geoff Garrett, USC President Carol L. Folt and an experiential learning exercise on Negotiation and Deal Making for Women, facilitated by Leigh Tost, associate professor of management and organization. Glenda McNeal, president of strategic partnerships at American Express and former member of Marshall's Corporate Advisory Board will deliver the keynote.
"We designed this event so that participants would be able to see themselves in our distinguished speakers and feel empowered to accomplish their goals, break the glass ceiling and close the wealth gap for themselves and for others," said President of GWiB Priya Bhikha MBA '21. "More than that, I hope participants will leave this community celebration with feelings of optimism, inspiration and determination in their hearts, along with the steadfast belief that they have the power to accomplish what they set their minds to."
The USC Marshall International Women's Day Celebration event is open to Marshall students, faculty, staff and alumni. To register or to learn more about the program and speakers, visit the event page.