EDIT
Stacy Geck
Associate Professor of Clinical Business Communication
Stacy Geck is an expert in organizational communication effectiveness, intercultural communication, managerial communication (written, oral, and interpersonal), executive presence coaching, effective mentoring techniques, and the Myers Briggs Type Indicator (MBTI) as a certified facilitator and practitioner. Her research has been published in Journal of Cooperative Education, the Western Speech Communication Association, and the American Society of Trial Consultants. Outside of USC, she frequently works as an independent management consultant specializing in executive effectiveness and organizational change.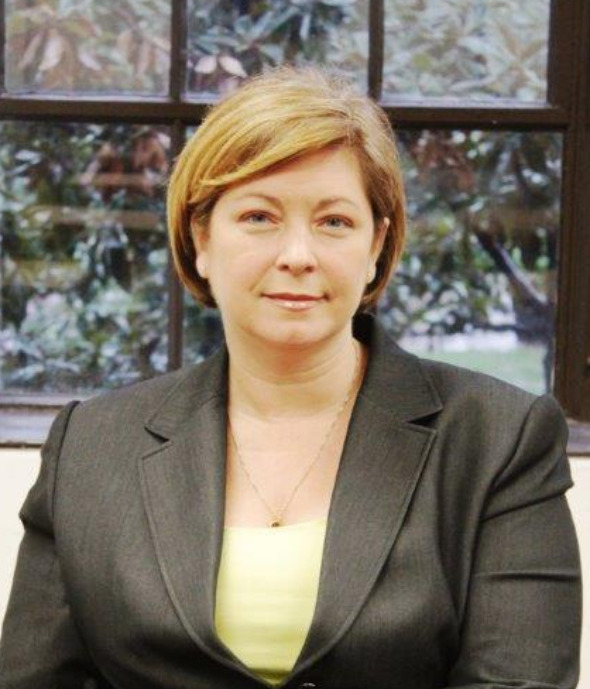 Areas of Expertise
Authenticity
Behavior Change
Business Communication
Career Development
Careers
Collaboration
Communications
Conflict
Conflict Management
Conflict Resolution
Awards Season

USC Marshall announced a number of awards to faculty and staff in an end-of-semester virtual ceremony.