EDIT
Shelley Xin Li
Assistant Professor of Accounting
Shelley Xin Li received her Doctoral degree in Business Administration (Accounting and Management) from the Harvard Business School. Shelley uses a mix of research methods (field experiments, archival studies, and surveys) to examine two high-level research questions: (1) how are management control mechanisms used to achieve hard-to-measure outcomes (e.g. innovation and long-term performance)? (2) how do technology-enabled information sharing systems (i.e. an information-based control mechanism) drive organizational performance? In answering these questions, she has published in top accounting journals including the Accounting Review, Journal of Accounting Research, and Contemporary Accounting Research. She has won the AAA/Grant Thornton Doctoral Dissertation Award. Shelley currently serves on the Liaison to Practice Committee for American Accounting Association's(AAA) Management Accounting Section (MAS).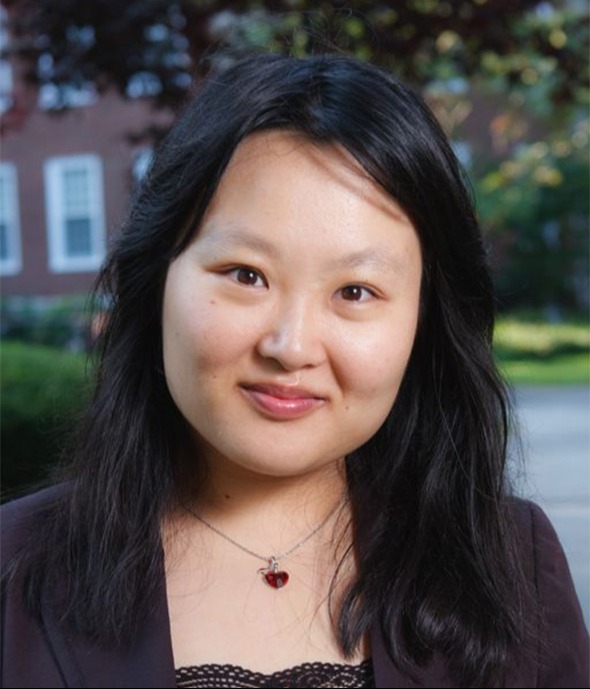 Areas of Expertise
Business of Sustainability
Creativity
Field Archival Research
Field Experiments
Healthcare
Incentives
Information Sharing
Innovation
Long-term Performance
Organizational Learning
Departments
Leventhal School of Accounting
2023 USC Marshall Research Fair


Scholars present their latest research on the impacts of new technology — March 10 from 11:30 a.m. – 2:00 p.m. in the USC Hotel Ballroom.