EDIT
Shaun Harper
University Professor of Business and Education
Provost Professor of Management and Organization
Clifford and Betty Allen Chair in Urban Leadership
USC Race and Equity Center Founder and Executive Director
Forbes Contributor
Shaun Harper teaches MBA students and advises companies on diversity, equity, and inclusion (DEI). He has worked with more than 400 businesses, agencies, and institutions; published 12 books and over 100 academic papers; and procured $21.5 million in foundation grants and $13.1 million in contracts for the center he directs at USC. His research has been cited in over 20,000 published studies.

The New York Times, Wall Street Journal, Washington Post, Black Enterprise, Washington Business Journal, Business Insider, and hundreds of other news outlets have quoted Shaun and featured his research. He frequently writes for Forbes and has interviewed on CNN, ESPN, NBC, and NPR. He also has written for the Los Angeles Times, Washington Post, Rolling Stone, Ebony, Money, and CNN.com.

Nike, Zoom, T-Mobile,Google, Microsoft, Mattel, NBC Universal, Anheuser-Busch, Virgin Orbit, the NFL, Major League Soccer, the U.S. Air Force, and the City of Los Angeles are among the organizations with which Dr. Harper has worked. Prior to USC, Dr. Harper was a tenured full professor at the University of Pennsylvania.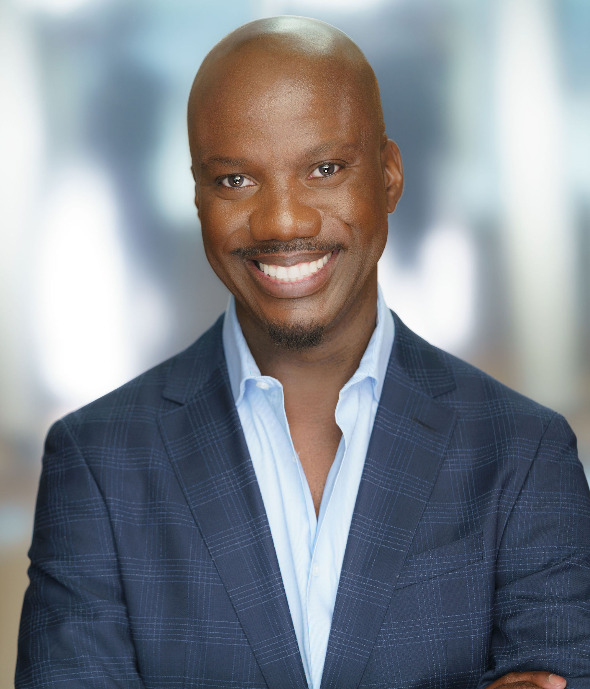 Areas of Expertise
Business of Sustainability
Diversity, Equity, and Inclusion (DEI)
Inequity
Racial Inequity
Sports Business
Strategic Leadership
Departments
Management + Organization
Course List
MOR 534 - Equity, Diversity and Inclusion in Business
The latest interviews, quotes, citations, and research in the media.