EDIT
Ramandeep S. Randhawa
Senior Vice Dean for Academic Programs
Charles L. and Ramona I. Hilliard Professor of Business Administration
Professor of Data Sciences and Operations
Raman Randhawa is the Charles L. and Ramona I. Hilliard Professor of Business Administration and Professor of Data Sciences and Operations at USC Marshall School of Business. He currently serves as the Senior Vice Dean for Academic Programs overseeing all UG, specialized MS and MBA programs at Marshall. He holds a BTech degree from IITD, an MS in Statistics, and a PhD in Business from the Stanford GSB.
His research and teaching interests lie in the areas of operations and service management, AI, machine learning, and business analytics. His work has been published in journals that include Management Science, Manufacturing and Service Operations Management, and Operations Research. He currently serves as an Area Editor for the Stochastic Models area in Operations Research.

He has co-founded the AI startup PathomIQ and currently serves on its scientific advisory board.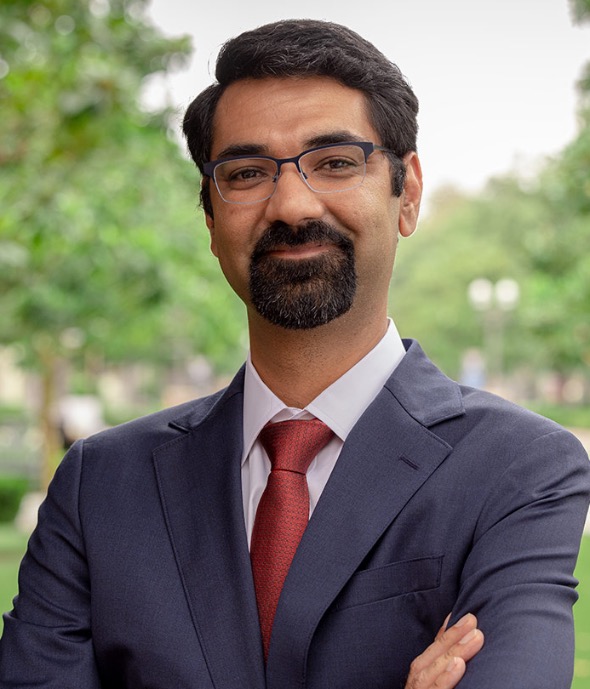 Areas of Expertise
Analytics
Artificial Intelligence (AI)
Call Centers
Deep Learning
Machine Learning
Pricing
Queueing Theory
Retail
Service Operations
Stochastic Modeling
Departments
Data Sciences + Operations