EDIT
Ramandeep S. Randhawa
Vice Dean for Undergraduate Programs
Professor of Data Sciences and Operations
Ramandeep S. Randhawa is an operations research scholar whose research interests include designing service systems, revenue management, stochastic modeling, and mechanism and incentive design. His work has been published in journals that include Management Science, Manufacturing and Service Operations Management, and Operations Research. He currently serves as an Area Editor for the Stochastic Models area in Operations Research.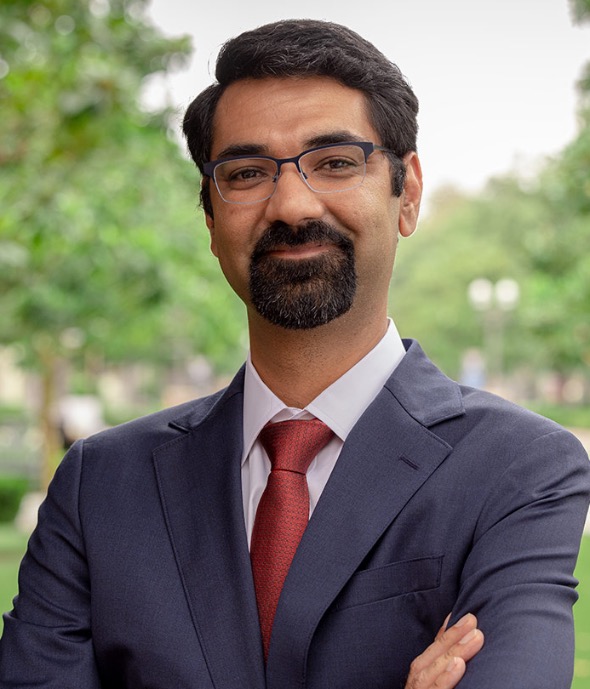 Areas of Expertise
Artificial Intelligence (AI)
Call Centers
Deep Learning
Machine Learning
Pricing
Queueing Theory
Service Operations
Stochastic Modeling
Departments
Data Sciences + Operations
The latest interviews, quotes, citations, and research in the media.