EDIT
Omar A El Sawy
Kenneth King Stonier Professor of Business Administration, Professor of Data Sciences and Operations

PhD, Stanford Business School; MBA, American University in Cairo; BSEE, Cairo University. Expertise in digital business strategy in messy environments, business models for digital platforms, real-time management. Director of Research for Marshall's Institute for Communications Technology Management 2001-2007. Inducted Fellow of Association of Information Systems in 2008. 7-time winner of Society for Information Management's Annual Paper Award. Senior Editor of MIS Quarterly and founding Associate Editor of Information Systems Research. UNDP advisor in Egypt, Fulbright scholar in Finland, field projects in Dubai and Denmark. Received 2021 USC Marshall Faculty Mentoring & Leadership Award.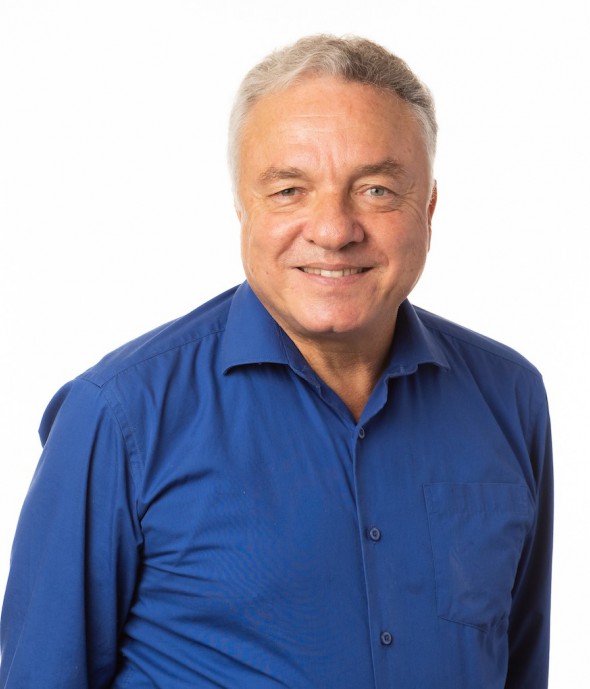 Areas of Expertise
Business of Sustainability
Digital Platform Business Models
Digital Strategy
E-commerce
Internet of Things (IoT)
Platforms
Departments
Data Sciences + Operations
2023 USC Marshall Research Fair


Scholars present their latest research on the impacts of new technology — March 10 from 11:30 a.m. – 2:00 p.m. in the USC Hotel Ballroom.


Awards Season

USC Marshall announced a number of awards to faculty and staff in an end-of-semester virtual ceremony.