EDIT
Nathanael Fast
Jorge Paulo and Susanna Lemann Chair in Entrepreneurship
Associate Professor of Management and Organization
Director of the Neely Center for Ethical Leadership and Decision Making
Co-Director of the Psychology of Technology Institute
Nathanael Fast studies the psychological underpinnings of power, leadership, and technology adoption. His research examines how power and status hierarchies shape decision making, how people's identities shape their professional networks, and how AI is shaping the future.
Fast is Director of the Neely Center for Ethical Leadership and Decision Making and Co-Director of the Psychology of Technology Institute.
He received his PhD in Organizational Behavior from Stanford University and has been recognized for both teaching and research, including USC's Golden Apple Teaching Award, the Dean's Award for Excellence in Research, and Poets & Quants "best 40 B-school profs under the age of 40.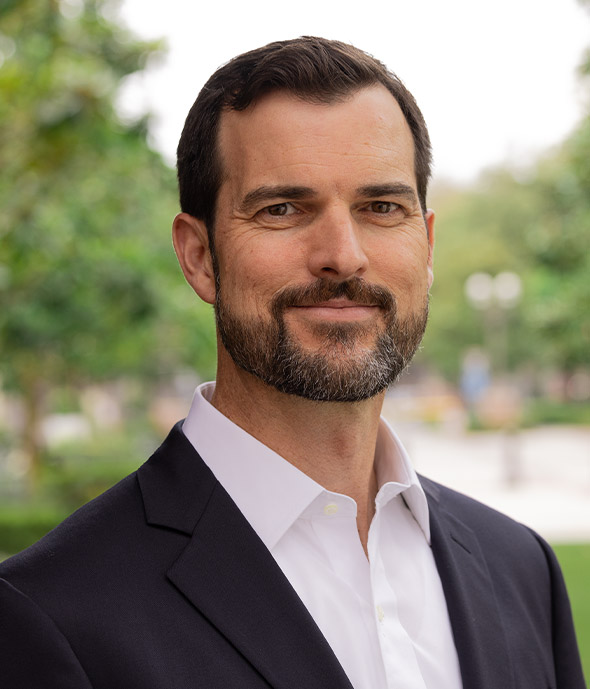 Areas of Expertise
Algorithms
Behavioral Science
Business of Sustainability
Fake News
Hierarchy
Leadership
Networks
Power
Professional Network Development
Technology
Departments
Management + Organization
Centers + Institutes
Neely Center for Ethical Leadership and Decision Making
"Our vision for the Neely Center is to become a leading voice on decision making about new technology. At USC Marshall we work to help business leaders, technologists, and decision makers find the key questions and insights necessary to succeed in a world where dealing with tough questions about technology is unavoidable."