EDIT
Michael Mische
Lecturer of Management and Organization
Professor Michael A. Mische is widely sought for his independent and objective perspective, exceptional consulting acumen, boardroom skills and direct, Socratic, data driven and client centric style of addressing highly complex and critical strategic, organizational, operational and positioning issues.

A member of the USC faculty since 1997, Mische is responsible for teaching and coordinating USC's Marshall management consulting undergraduate and graduate curricula and programs.

Mische brings over 43 years of global management consulting experience in strategic planning, mergers, turnarounds and strategic innovation to both the classroom and clients.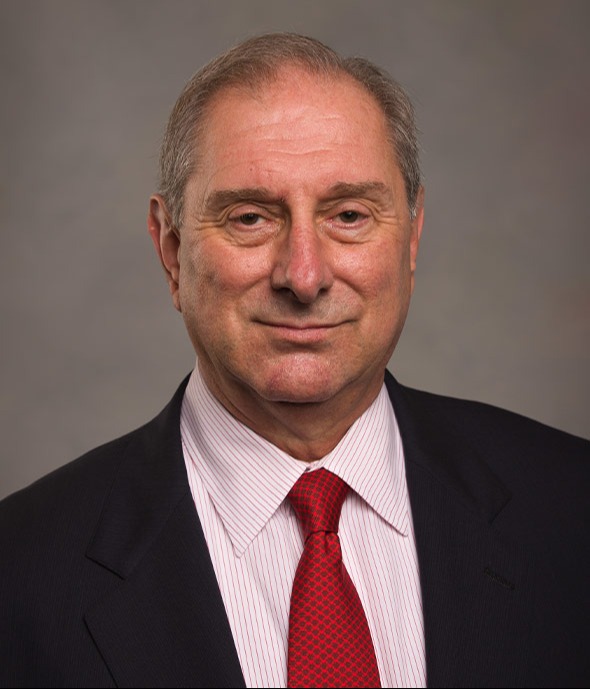 Departments
Management + Organization
Quoted: Michael Mische in The Wall Street Journal

MISCHE, lecturer of management and organization, says there is a "hiring death spiral" within the consulting space as companies are pausing or outright canceling projects in the wake of economic uncertainties across sectors. [Paywall]