EDIT
Merle W Hopkins
Emeritus Professor of Clinical Accounting
Merle Hopkins conducts research on support for the hypothesized importance of expected cash flows to firms, and has published in The Corporation Law Review. Professor Hopkins served as Assistant Dean in the Leventhal School of Accounting, and is actively and extensively involved with several on-going programs conducted by the USC Office of Executive Development. Former clients include Amgen, Security Pacific Bank, Union Bank among others. He has consulted for a variety of organizations, including the Security Pacific National Bank and Union Bank in Los Angeles.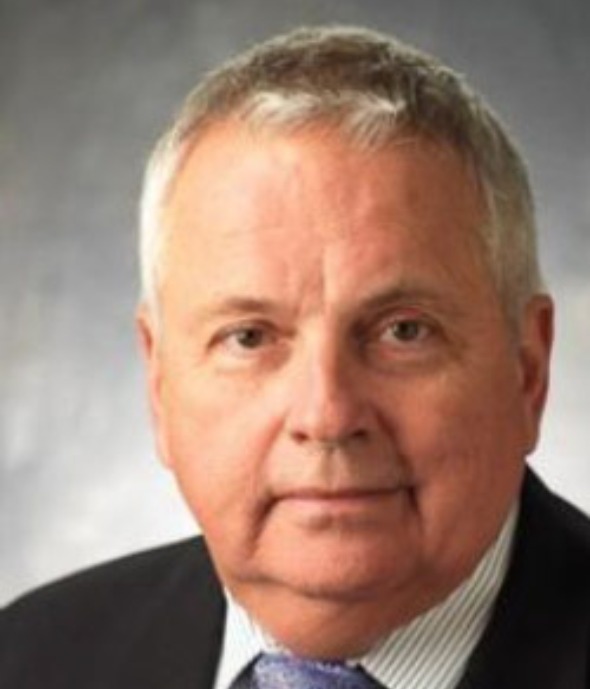 Departments
Leventhal School of Accounting
Awards Season

USC Marshall announced a number of awards to faculty and staff in an end-of-semester virtual ceremony.