EDIT
Marco Giacoletti
Assistant Professor of Finance and Business Economics
Marco Giacoletti joined the Department of Finance and Business Economics in 2017, after completing his PhD in Finance at the Stanford Graduate School of Business. His research areas are real estate finance, fixed income, asset pricing, and household finance. He has received the 2017 Cubist Systematic Strategies PhD Candidate Award for Outstanding Research, and his research has been published in the Review of Financial Studies, the Journal of Financial Economics, and the Journal of Finance.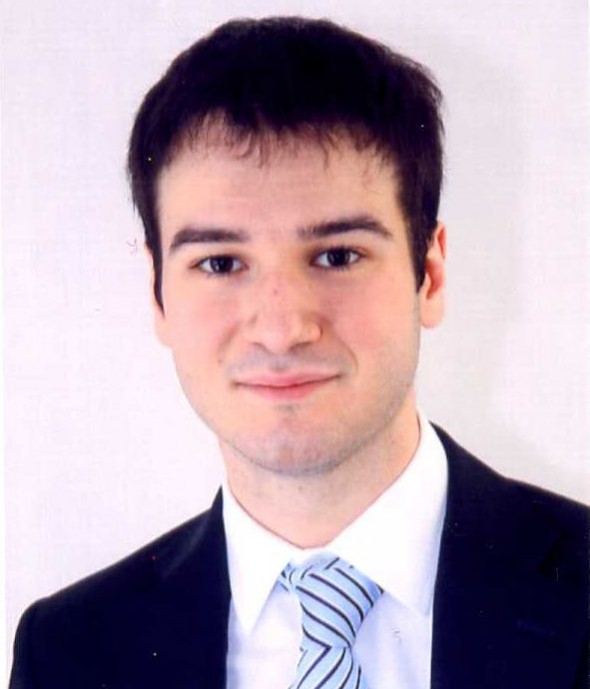 Areas of Expertise
Asset Pricing
Behavioral Bias
Household Finance
Housing
Interest Rates
Limited Rationality
Macro-finance
Mortgage Markets
Real Estate Finance
Real Estate Investors
Rental Markets
Search and Segmentation
Departments
Finance + Business Economics
The latest interviews, quotes, citations, and research in the media.