EDIT
Lars Perner
Assistant Professor of Clinical Marketing
Lars Perner's research interests focus in non-profit marketing, sponsored fundraising, consumer behavior, consumer price response, branding, and bargain hunting. His work has been published in the Journal of Marketing Management, Journal of Marketing Education, Journal of Consumer Affairs, and Journal of Consumer Psychology. He currently serves as a faculty coordinator for the Department of Marketing's undergraduate introductory marketing course sections, which serve approximately 1,600 students every academic year.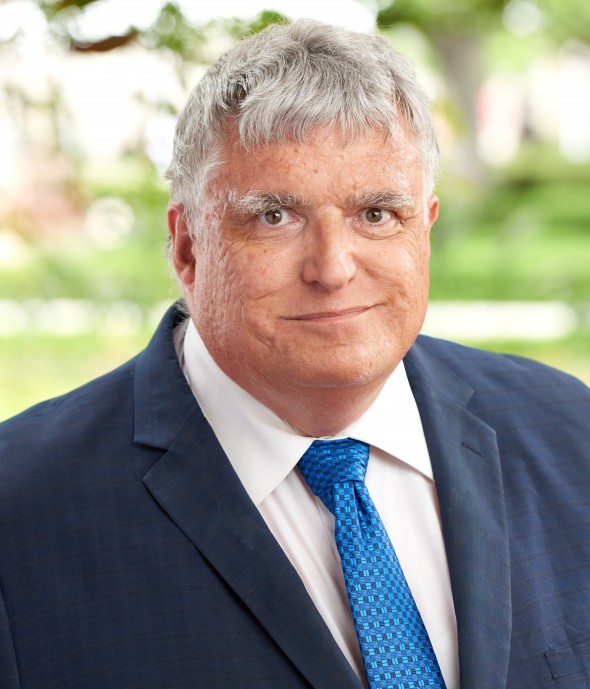 Areas of Expertise
Advertising
Bargain Hunting
Black Friday
Branding
Consumer Behavior
Consumer Products
Corporate Social Responsibility (CSR)
Gas Prices
Marketing
Product Placement
Public Relations
Retail
Programs
Business Administration
Part-Time MBA
Undergraduate
Course List
MKT 450 - Consumer Behavior and Marketing
BUAD 307 - Marketing Fundamentals
The latest interviews, quotes, citations, and research in the media.