EDIT
Kyle J. Mayer
Chair and Professor of Management and Organization
Kyle Mayer studies how firms govern relationships with other firms, with particular attention to the contract and its role in establishing a framework for the relationship. His research has been published in Organizational Science, Academy of Management Journal, Management Science, and Journal of Law, Economics, and Organization. He served on the editorial board of Academy of Management Journal, Organization Science, Academy of Management Review, and Strategic Management Journal. He received a Golden Apple Award in 2003, Marshall's Educator of the Year Award in 2006, and a Mellon Mentoring Award from USC in 2006.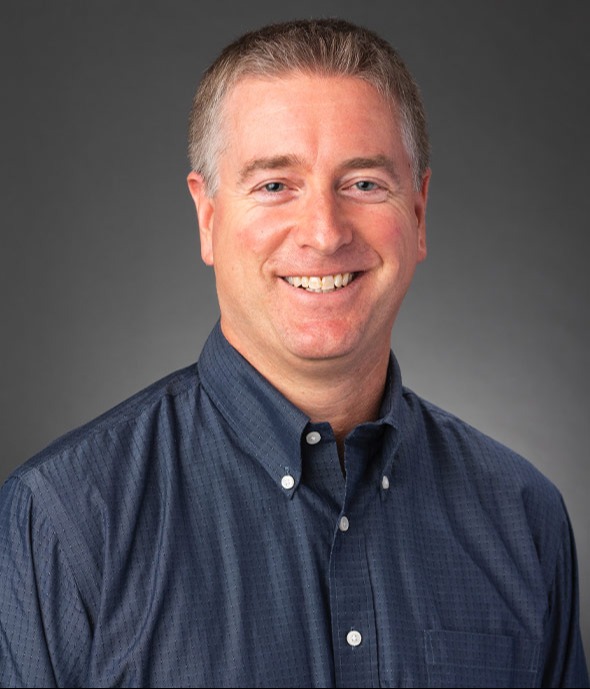 Areas of Expertise
Alliances
Capabilities
Cognition
Competitive Advantage
Contracts
Framing
Learning
Mergers and Acquisitions (M&A)
Organizational Learning
Suppliers
Venture Capital
Vertical Integration
Departments
Management + Organization
The latest interviews, quotes, citations, and research in the media.
Awards Season

USC Marshall announced a number of awards to faculty and staff in an end-of-semester virtual ceremony.