EDIT
Ravi Iyer
Managing Director, Neely Center for Ethical Leadership and Decision Making
Managing Director, Psychology of Technology Institute
Ravi Iyer is a technologist and academic psychologist working to improve technology's impact on society. He is currently the Research Director for the USC Marshall School's Neely Center and he helps manage the Psychology of Technology Institute.
Previous to this role, he led data science, research, and product teams across Facebook toward improving the societal impact of social media. His work on improving social media's impact on society has been featured in numerous academic articles as well as in press outlets such as the Wall Street Journal, New York Times, and Wired. He specifically advocates for design-based solutions that improve social value, while mitigating concerns about over-enforcement. He also was a cofounder and the initial Chief Data Scientist of Ranker.com.
He has a Ph.D. in Social Psychology from the University of Southern California. He has published dozens of scholarly articles that have collectively been cited over 10,000 times and written about in dozens of press articles. Most of his scholarly work concerns understanding human values and bridging societal divisions.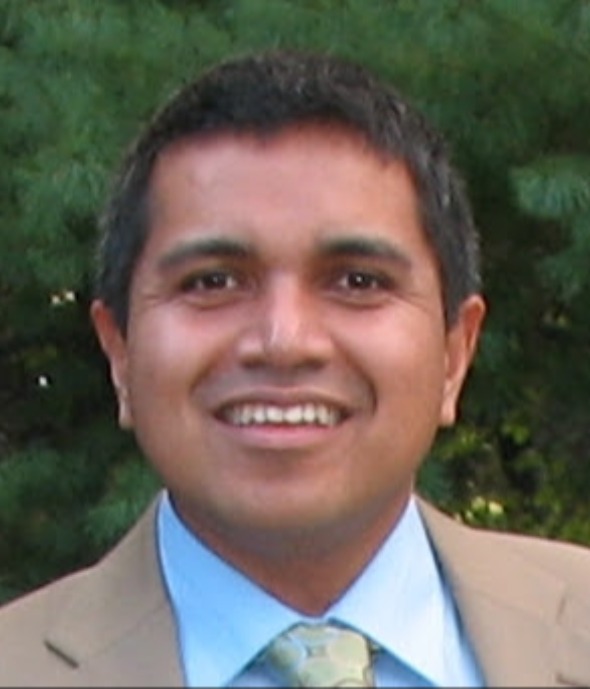 Centers + Institutes
Neely Center for Ethical Leadership and Decision Making