EDIT
Mitch Feinman
Adjunct Professor of Management and Organization
Mitch oversees Strategy and Business Development for The Weather Company (TWC), part of IBM Watson, including partnerships with companies such as Samsung, Apple and Amazon that drive traffic, revenue, and brand awareness.

Before TWC, Mitch oversaw business development for a "big data" company founded by the inventor of AdSense from Google, where prior Mitch was part of a global partnerships team distributing YouTube optimized for mobile and OTT devices.
Before Google, Mitch was a Senior Vice President at News Corp., including founding and running Fox Mobile Entertainment. And for 5 years before joining FOX, he was a vice president for Disney's ABC division online initiatives, where in addition to ABCNEWS.com he launched the first web sites for then partner companies The Academy of Motion Picture Arts and Sciences and The Oprah Winfrey Show.
Mitch graduated magna cum laude with a BA from the University of Pennsylvania and earned an MBA from the Kellogg School of Management at Northwestern University.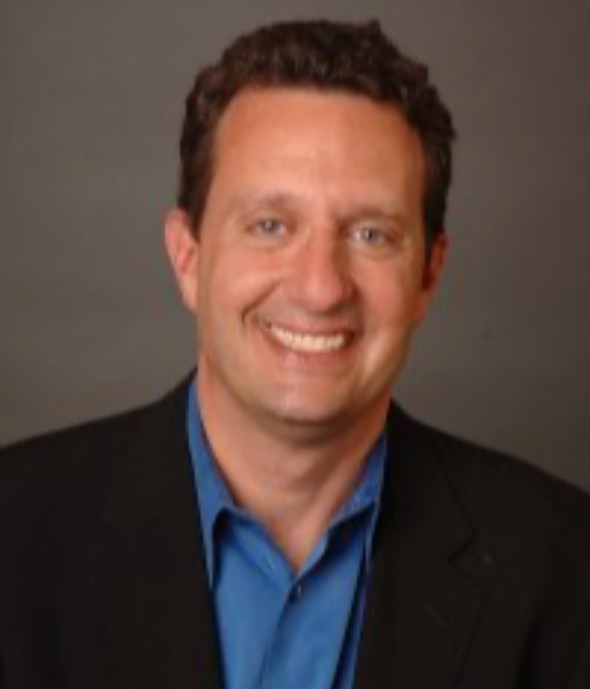 Departments
Management + Organization