EDIT
Jason Frenn
Adjunct Professor of Management and Organization
MBA, USC 2020
MA in Leadership, Vanguard University 1997
Jason Frenn is a world-wide conference speaker and author who has spoken to over 8 million people in live events since 1996. He founded Power To Change, a non-profit organization that aims to help those who are disenfranchised in Latin America. Jason hosts Poder Para Cambiar on Radio Nueva Vida with a listening audience of over 1 million. He is a voice of influence throughout the Spanish-speaking world.

He has vast experience consulting organizations helping them to constructively navigate organizational change, leadership, motivation, and persuasion. He is the co-founder and the primary instructor of the Ziglar Speakers Institute.

Jason has spent 15+ years helping clients transform their operations, from strategy through execution, closing the gap between ideas and results, while getting to tangible outcomes quickly and with greater certainty. He has advised clients across real estate, banking, technology, insurance, automotive, and hospitality. His experiences include helping others understand and solve complex problems, navigating regulatory driven change and managing its impact on operations, and providing capable project and program management. Other experience includes merger integrations, metaverse, customer experience, system implementations, process improvements, risk management and regulatory compliance.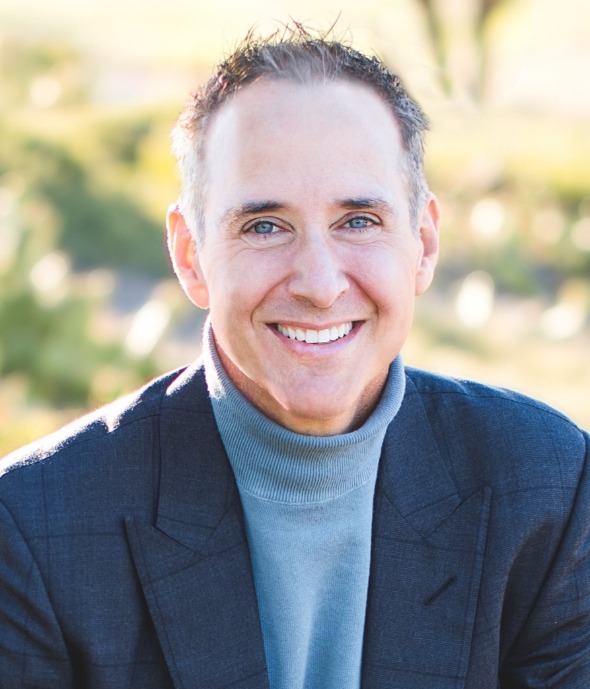 Areas of Expertise
Business Communication
Business Ethics
Communications
Cross-Cultural Communication
Leadership Communications
Organizational Behavior
Departments
Business Communication
Management + Organization
Course List
BUAD 302 - Communication Strategy in Business
BUAD 304 - Organizational Behavior and Leadership