EDIT
Ekta Vyas
Adjunct Professor of Management and Organization
Chief Human Resources Officer at Keck Medicine of USC
With a passion to apply systems thinking to enhance organizational effectiveness, and a goal to maximize HR's value for the business, Ekta Vyas Ph.D. is an Industrial/Organizational Psychologist with 25 plus years of experience in various leadership and consulting roles across multiple industries and has been serving as a Management Faculty teaching undergraduate Business and MBA students since 2017. Vyas was selected as the top 25 Healthcare HR leaders to follow in 2022 by Perceptyx, an employee survey technology company leading research and insights on engagement, performance and employee development. Vyas co-authored book, World's leading entrepreneurs reveal their top tips to success (Business Leaders Vol. 7, Edition 2),was published in July 2022, where she is a contributing author on the subject of Transformational Leadership.
As a scholar-practitioner, Vyas' field of specialization and research interests include leadership and management, transformational change, engagement, talent management and strategic HR. She has taught courses on Organizational Behavior, Managing in a Global Economy, Performance Management, Organizational and Employee Development. As an HR executive, Vyas' major feats have been transforming teams and programs in organizations to maximize the service delivery impact of HR programs and build higher credibility for HR's partnership with business.
Vyas currently serves as the Chief Human Resources Officer at Keck Medicine of USC, the clinical enterprise of University of Southern California, and an adjunct management faculty with Marshall School of Business.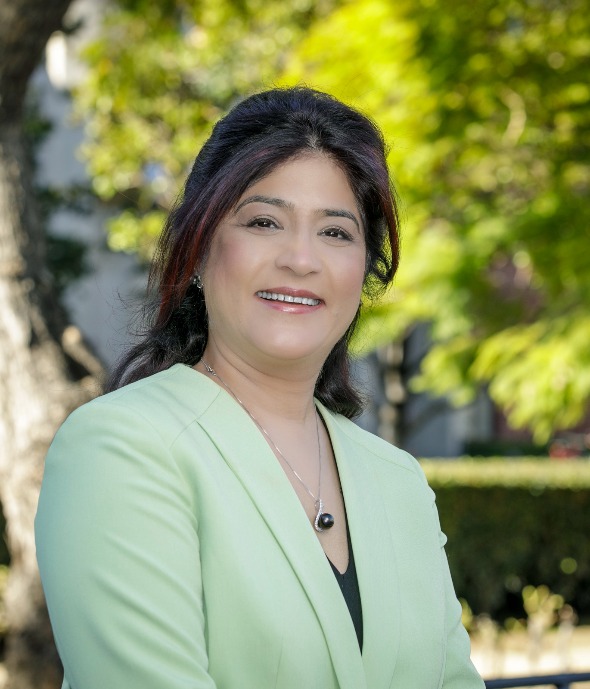 Departments
Management + Organization