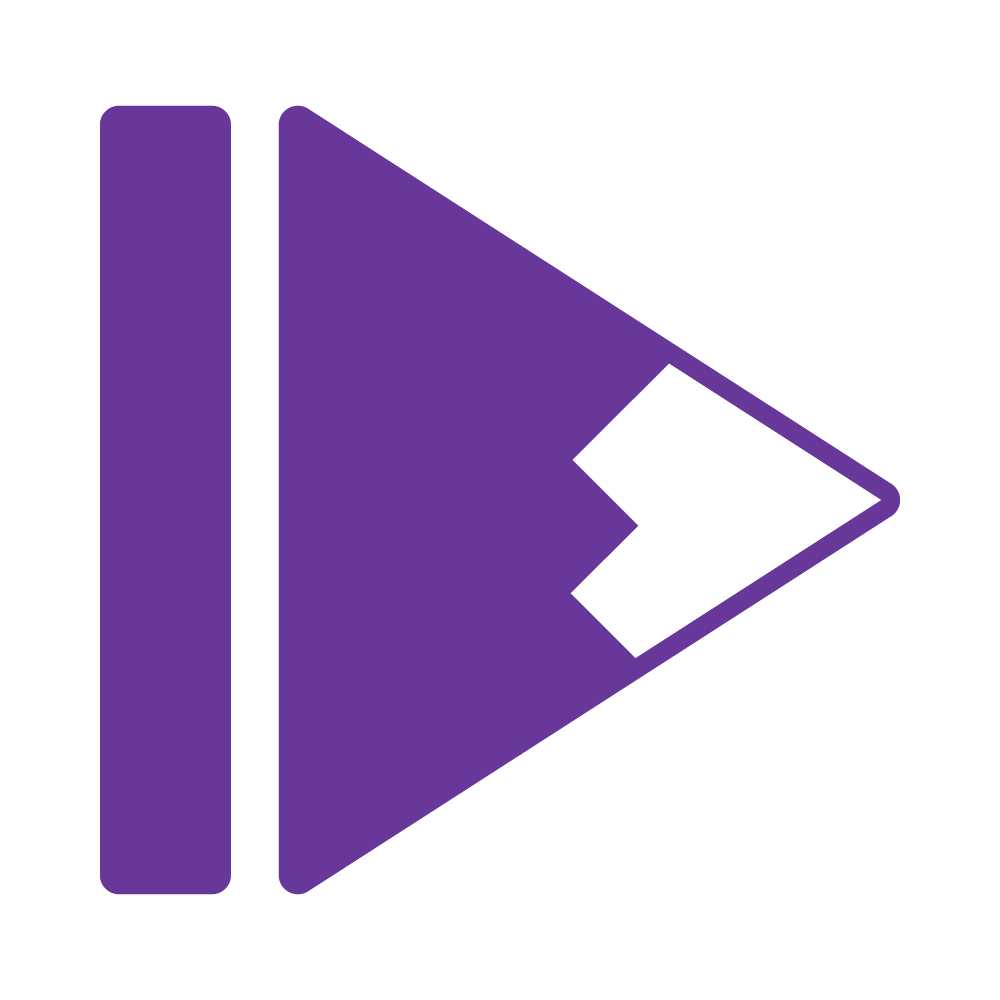 Scott Englar MBA '21 is a big TV and movie fan. As soon as he gets a recommendation from a friend, his first response is always: What service is that on?
Yes, you can do a Google search, but then you need to know: Is it streaming on any platforms I subscribe to? When will it be there and, more importantly, when will it leave?
It's not easy to find answers to these questions quickly or all in one place. And it will just get harder as more and more streaming services come online.
So Englar designed an app to solve that growing problem of "consumer content confusion" and came to the USC Marshall School of Business to build and launch it.
Enter Showpa—a new app that provides a personalized list of where you can watch a show based on your subscriptions, and when you can plan to watch it. The app's name is short for Show Sherpa—the logo is a digital "play" button that looks like a snowcapped mountain turned on its side.
With a background in advertising, Englar had worked at media planning agencies with entertainment industry clientele. Through his work and personal experience, he knew there was a need for an aggregator like Showpa. And he knew he could make his business idea a reality at USC Marshall.
"I lacked the technical knowledge I needed, and my business background was limited to marketing," he said. "I needed the finance and entrepreneurship skill sets. That's what drew me to USC."
Englar developed the business from the ground up in his classes and got the app built with Viterbi students. He found two partners along the way: Josh Wolonick MBA '21 is the finance officer, and Chad Helou MS Computer Science '21 is the technical lead. They are preparing to launch Showpa right around the time they all graduate in May.
Englar cited Professors of Clinical Entrepreneurship Dan Wadhwani and Christina Lubinski's Founder's Dilemma class as one of many courses directly applicable to his venture. On the tech building side and financial model side, he worked with Albert Napoli, who taught Venture Feasibility. "These two classes created an awesome mix of viability from a concept standpoint as well as success tips and general pitfalls in the startup culture," he said.
Since computer science students in Viterbi work on third-party projects as part of their capstone project, Englar applied to that class with his concept, and a team of students built the prototype in 2020. That's where he found Helou. Englar signed up for the class again this spring so students could build the web version of Showpa.
Englar knew Wolonick from his MBA cohort and from Marshall's Business of Entertainment Association. Wolonick's background in finance and entertainment was perfectly suited to the startup, where he has helped with financial modeling, strategic planning and VC fundraising.
Focused on Partnerships
In addition to specialized search capabilities indicating when a show is available, something else sets Showpa apart from its few fledgling competitors. "Most of the small platforms out there are operating independent of entertainment companies' involvement," Englar said. "Given our network in this industry and the mutually beneficial relationship a platform like this can provide, we're focused on becoming the primary partners with streaming services following launch."
The team is planning to ramp up efforts to secure seed funding, including entering various pitch competitions at Marshall and USC. "We are trying to do that concurrent as we launch so we have a platform and a user base and some kind of growth metrics that we can use as a case toward getting funding," Englar said.
Coming to USC was key in pulling Showpa together.
"I don't think this venture would have been do-able without this MBA program," Englar said. "Marshall provides so many resources, and Viterbi has an extremely great engineering program. Couple that with the venture capital ecosystem in Los Angeles and Marshall's connections in the entertainment industry. All of that came together for the perfect recipe for this venture."