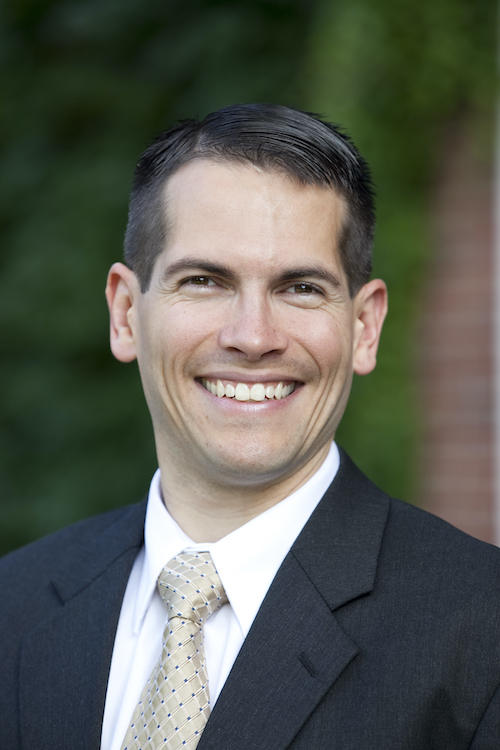 Shon Hiatt, an associate professor of management and organization at USC Marshall and a noted expert on environmental issues, has won a prestigious award for his 2019 co-authored paper that explores why some carbon offset projects get funded and others do not.
"Does a Common Mechanism Engender Common Results? Sustainable Development Trade-Offs in the Global Carbon Offset Market (with Rawhouser, H. and Cummings, M.E.), published in the journal Academy of Management Discoveries (AMD) in 2019, has been named a winner of the 2022 Award for Responsible Research in Management.
This award is co-sponsored by Fellows of the Academy of Management and the Community for Responsible Research in Business and Management. Since 2018 this award has honored research that addressed critical issues in business and society. Some 120 scholarly works were nominated this year for the award, but the work of Hiatt and colleagues stood out.
Winners were chosen based on the joint recommendations of the academic Fellows and practitioner executives.  "Amidst the drumbeat of calls for research that is relevant to practice, RRM is the one award that goes only to those studies that practicing executives deem meaningful and actionable," the organization wrote.
Hiatt and his colleagues found significant differences in how country-level CDM (clean-development mechanism) officers approved carbon offset projects. They found that projects supporting social and economic sustainability were more likely to be approved than projects that merely addressed environmental issues. The research, he said, has opened a Pandora's Box of issues that directly affect how the world combats climate change.
"I'm honored that our research is getting attention," said Hiatt. "This is the first academic study of the global offset carbon market, and our findings in this initial paper is informing ongoing research."
Read more about the researchers' findings here.