EDIT
Meet the Graduates of 2022
Meet the Graduates of 2022
Meet some of our outstanding 2022 graduates from the Marshall and Leventhal Schools
The Class of 2022 stands out as a cohort of students who worked through not only the "typical" challenges of juggling class assignments and not enough sleep—they made it through a historical moment in time. The COVID-19 pandemic and lockdowns impacted two years of their time at USC, and changed the world in innumerable ways. These graduates embody the true Trojan spirit.
Read on!
Dylan Singh '22
Accounting
"Anyone who steps into USC is already in a good spot. But beyond all that, you have so many opportunities here, the only person who is going to open those doors is you."
Read more about Dylan Singh here.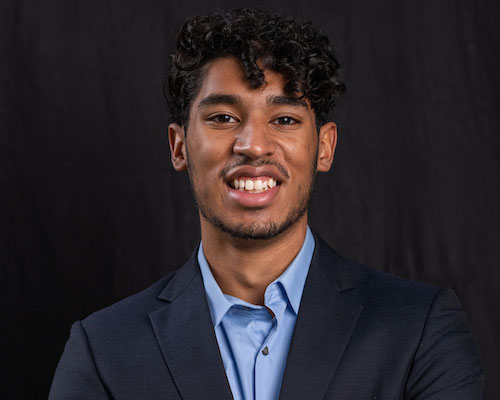 Dylan Singh '22 Joins BCG in Los Angeles.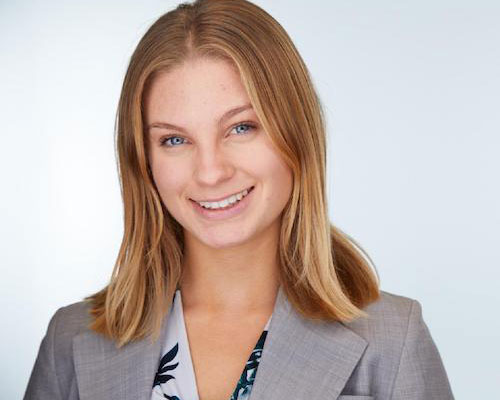 Kate Donenfeld '22 excelled at finance, math, and dance while at Marshall.
Kate Donenfeld '22
Business Administration and Applied and Computational Mathematics
"Marshall really brings like-minded students together and allows us to find people that we can really connect with and share passions, motivations and lifelong goals, and push each other along toward our dreams."
Read more about Kate Donenfeld here.
Spencer Xie '22
Accounting
"I learned so much from my mentors; it was how I felt the safety to grow with my peers."
Read more about Spencer Xie here.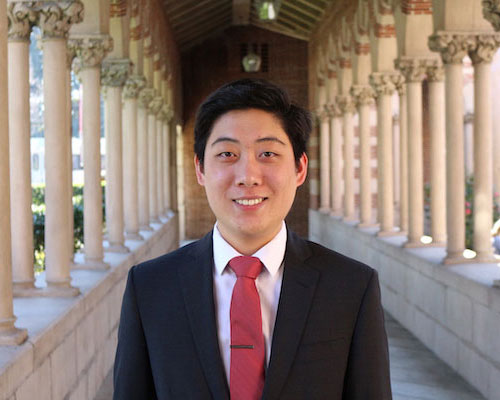 Renaissance Scholar Spencer Xie took chances he never thought he would while at Marshall, and it's paid off.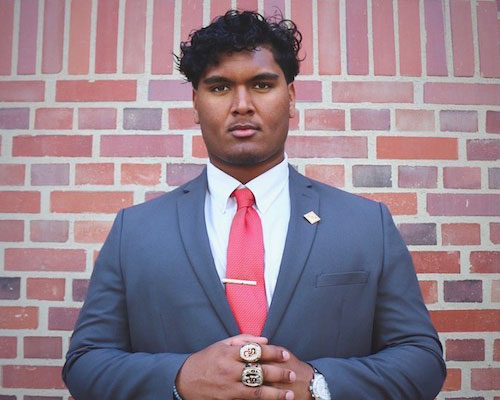 Former Trojan Offensive Lineman Frank Martin II MSEI '22 is entering venture capital.
Frank Martin II
Master's of Entrepreneurship and Innovation
"I want to show other kids of color that they don't have to be an athlete or entertainer to succeed—pick up that book instead and be a part of big business."
Read more about Frank Martin II here.
Alganesh Tamyalew
MBA
"The most important thing I learned was accept, surrender, embrace (ASE). I learned this phrase in my Fostering Creativity class, and it has become my life motto that I repeat to myself constantly throughout the program and life in general."
Read more about Alganesh Tamyalew here.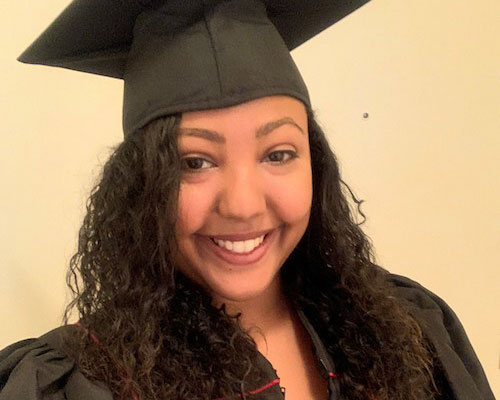 Alganesh Tamyalew MBA '22 considers co-producing the FORWARD Summit one of her finest achievements at Marshall.