EDIT
Thomas Knapp
Professor of Clinical Entrepreneurship
Professor Knapp is a Professor of Clinical Entrepreneurship and the former Academic Director of the Masters of Science in Entrepreneurship and Innovation. His teachings encompass all facets of entrepreneurial studies including Venture Management, Feasibility Analysis, Business Planning and Launching. Knapp developed the "E"-Challenge and a new course for students involved in a family firm: Entrepreneurial Family Business. Knapp is a repeat winner of the Golden Apple Award for outstanding teaching as voted on by the student body. Knapp is founder of Club Sportswear and Honolua Surf Co, an Action Sports Industry leader, and partner in Blue Jay Bay Ventures a real-estate investment firm.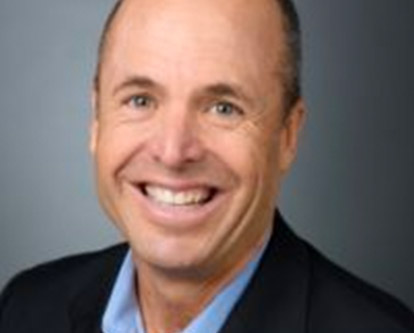 Areas of Expertise
Entrepreneurship
Retail
Small-to-Medium-Sized Business (SMB)
Startup Leadership
Departments
Lloyd Greif Center for Entrepreneurial Studies
Awards Season

USC Marshall announced a number of awards to faculty and staff in an end-of-semester virtual ceremony.

Summer Classes in Business

USC opens its summer school offerings, including courses on entrepreneurship and business from the Marshall School.