EDIT
Murat Bayiz
Professor of Clinical Data Sciences and Operations
Murat Bayiz is a Professor of Clinical Data Sciences and Operations at Marshall School of Business. He has more than two decades of combined management consulting and academic experience and specializes in operations strategy.

Murat teaches core and elective at Marshall School's undergraduate, MS in GSCM, and MBA programs. In recent years he received six Golden Apple awards for teaching excellence and the Evan Thompson award for teaching and learning innovation.

Prior to joining USC, Murat was a management consultant at PRTM Management Consultants (later acquired by PwC) and Kiran Analytics and consulted with high tech companies on supply chain strategy projects.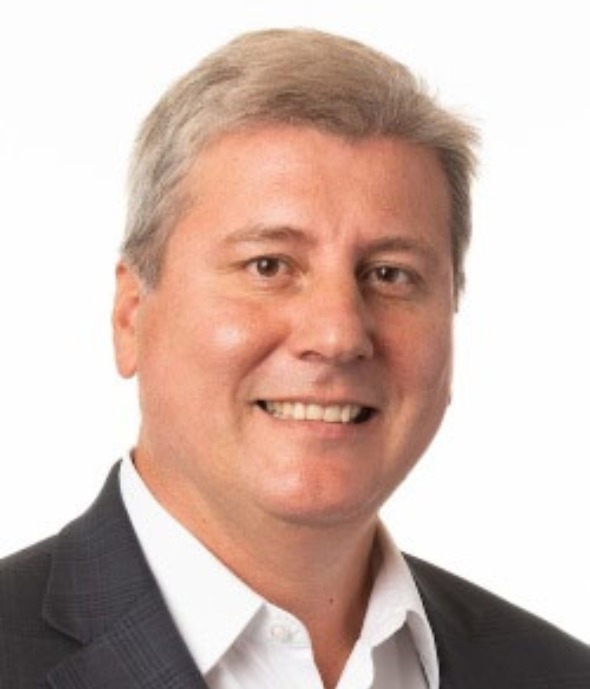 Departments
Data Sciences + Operations