EDIT
Linda Hagen
Assistant Professor of Marketing
Professor Hagen conducts research on consumer behavior. Within this domain she is particularly interested in how consumers use various strategies to to feel better about themselves and their consumption decisions. She teaches undergraduate consumer behavior courses at the Marshall School of Business.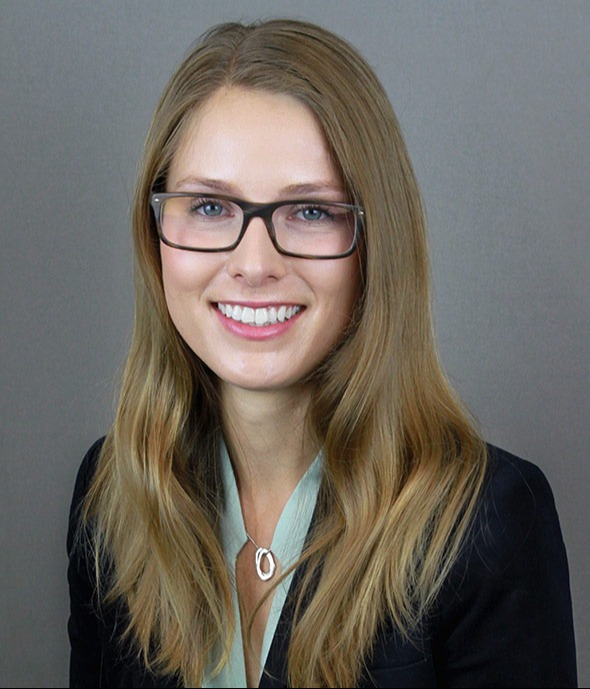 Areas of Expertise
Consumer Decision Making
Eating Behavior
Food Decision Making
Food Industry
Food Marketing
Guilt
Healthcare
The latest interviews, quotes, citations, and research in the media.